When you browser and view lots of photos on the computer, although we can use Finder and Photos application to manage photos on a mac computer, but if we add date/time stamps to some photos, it will be more intuitive to see when these photo were taken. We can choose to add a date/time stamp to the camera settings, but by default the camera does not have this option turned on and you need to set it manually. And some smartphones don't offer the option to add time/date stamps to photos. So if we need to add date/time stamps on some photos on a mac computer? How to do that? This article will give the answer.
1. Add a date/time stamp on a photo
Open the photo with Preview.app
Click the little toolbox

button
Click with the text tool onto the section of photo where to add the text, then type out the date and time stamp.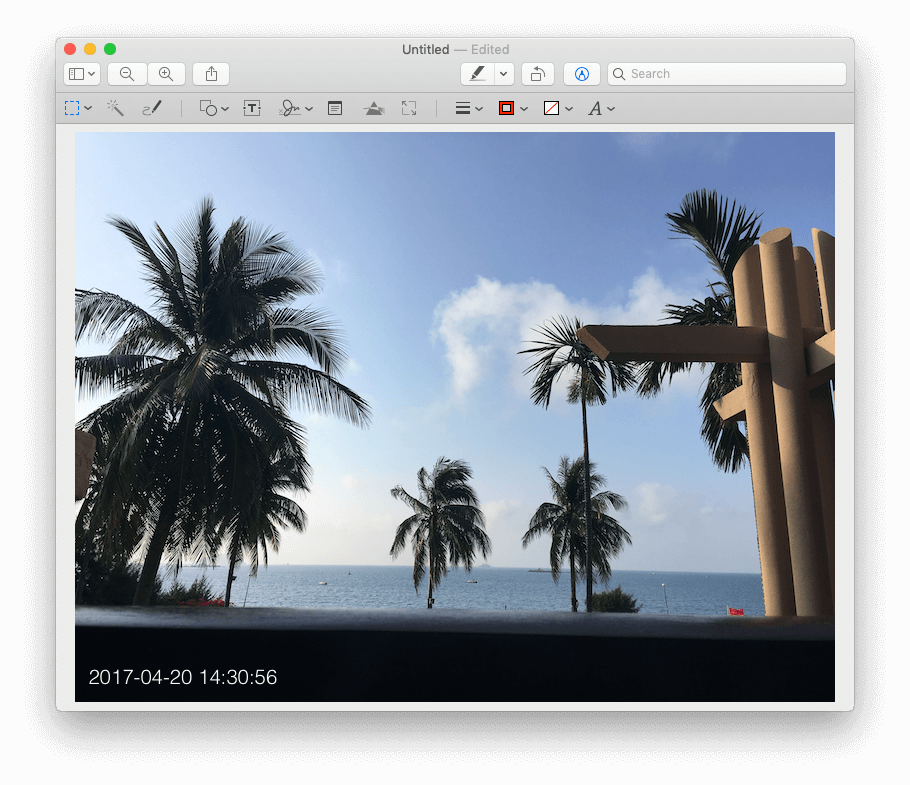 2. Add date/time stamps on photos in bulk
Here we use Fireebok Photo Exifer to add date and time stamps on photos in bulk.
First download and install Photo Exifer on a mac computer
Second import photos to the Photo Exifer
Select photos on the left window, and click the Quick Action button, then choose the "Add date stamp on photo" menu item.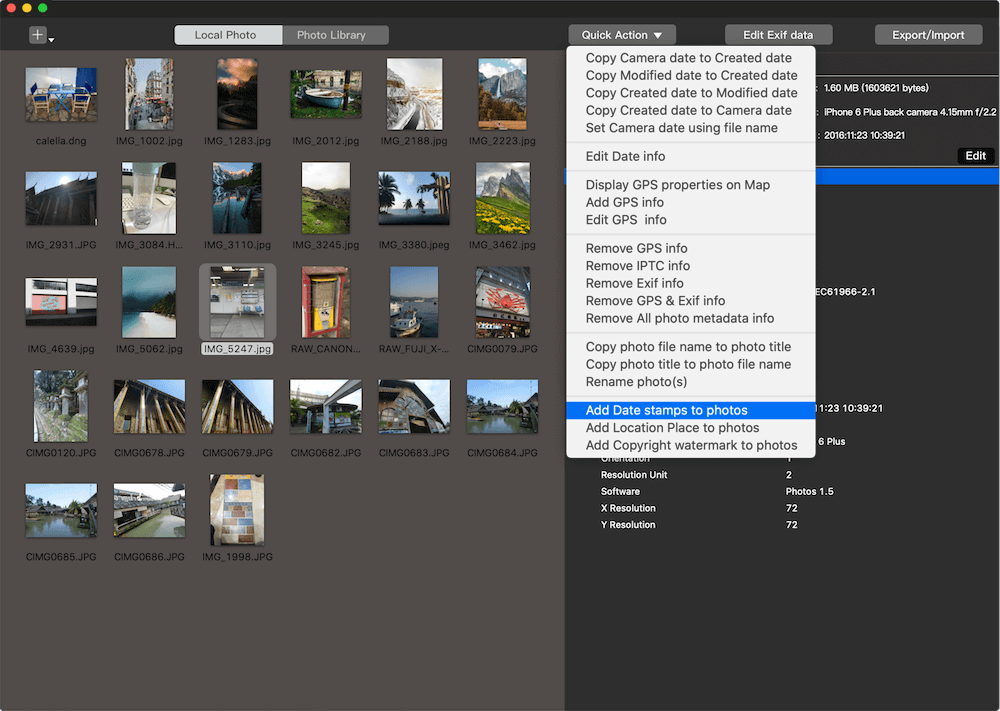 Then selected photos will be added date/time stamp.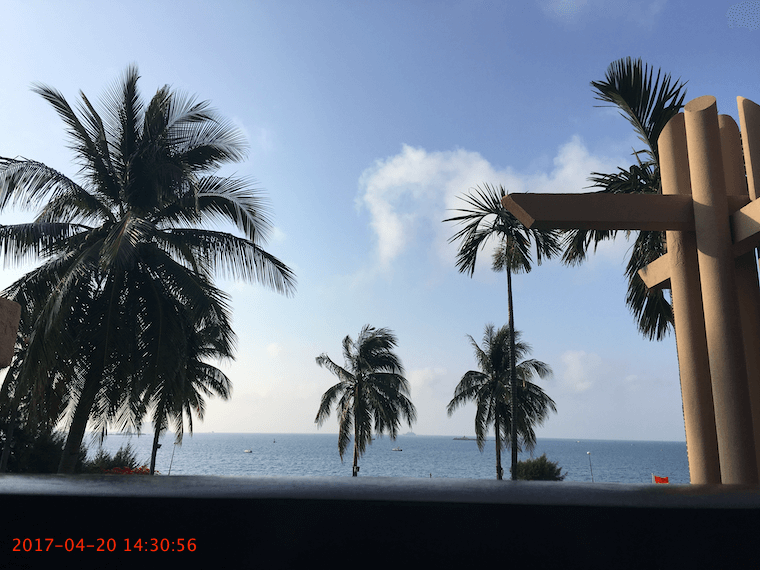 And you can choose different fonts, text colors and text positions in the preferences settings.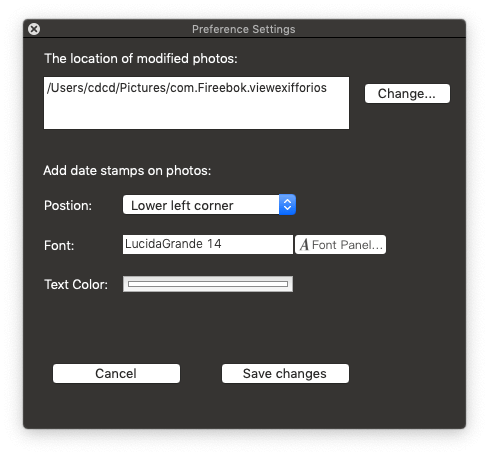 More Related Articles
About Fireebok Studio
Our article content is to provide solutions to solve the technical issue when we are using iPhone, macOS, WhatsApp and more. If you are interested in the content, you can subscribe to us. And We also develop some high quality applications to provide fully integrated solutions to handle more complex problems. They are free trials and you can access download center to download them at any time.