{宽版文章}
{宽版文章加载:/templates/fireebok/css/app.css}
{宽版文章加载:/templates/fireebok/css/other/navbar2.1.css}
{宽版文章加载:/templates/fireebok/css/other/footer2.0.css}
{宽版文章加载:/templates/fireebok/css/other/iexplorer-styles.css}
{宽版文章加载:/templates/fireebok/css/other/iexplorer-extras.css}
{宽版文章加载:/templates/fireebok/css/other/product-page-style.css}
{宽版文章加载:/templates/fireebok/css/other/background.css}
{宽版文章加载:/templates/fireebok/css/other/styles.css}

Fone Rescue helps you recover data lost or accidentally deleted from your iPhone, iPad or iPod touch. It is capable of recovering up to 12 different file types containing information like SMS, contacts, photos, videos, notes, and social media. By using Fone Rescue, you can easily get erased files back from any situations like jailbreak, iOS update, i-device damage. >>User Guide
Get everything back from your iPhone, iPad or iPod touch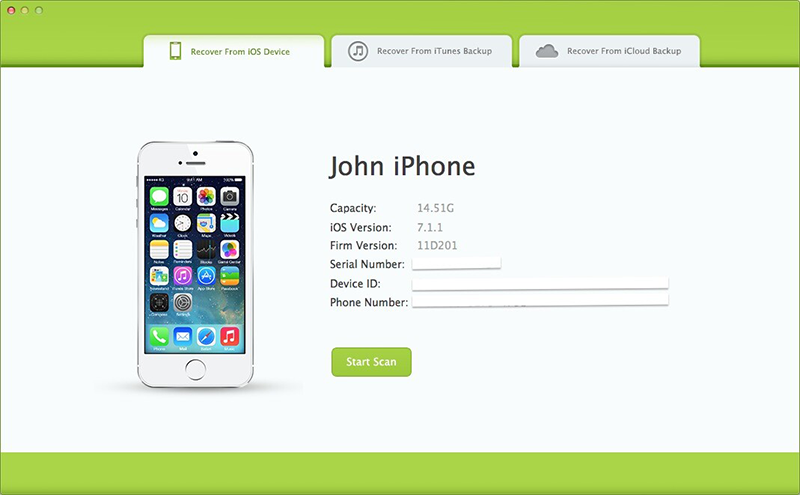 Recover Data from iOS Devices Directly or iTunes Backup Files

Fone Rescue provides two methods of recovery - recover deleted files from your iOS device directly or retrieve data from previous iTunes backup files, so you'll never have to worry if everything has been backed up or not.

With Fireebok's upscaling technology for recovery, built-in deep scan goes through the entire database to find files. Deleted data like text messages and other erased important information can be recovered more effectively.

Retrieve Deleted Files in any Situation without Any Issues

Fone Rescue loads a list of available iTunes backup files automatically which include your device name, last backup date and serial name on your computer, it allows you to select which backup file you'd like to scan.

Effectively retrieve lost or deleted files in sticky situations like jailbreak, i-device damage, restoring to factory settings, updating iOS software, deleting vital data by accident etc., usually the recovery process takes several seconds.

Recover Everything Easily and Work Perfectly on All iOS Devices

Supported file types: SMS, contacts, photos, videos, notes, call history, calendars, reminders, safari bookmarks, voice memos, social media and message attachments.

Supported iOS devices: iPhone 5S/5C, iPhone 5, iPhone 4S, iPhone 4, iPhone 3GS, the new iPad, iPad 1/2, iPad 4 and iPod touch 4; Supporte iOS versions: iOS 4, iOS 5, iOS 6, iOS 7

User-friendly and Intuitive Interface Makes It Simple to Use

Differing from the data have been backed up, the deleted files are marked as different color. Simply check the "Only display deleted files" box to view lost data without backup.

Fone Rescue offers a convenient means of previewing your lost files before you decide to recover it, which allows you to pick and choose which specific files you'd like to recover.

Packed with Rich Features Which Make it Stand out in the Market

Fone Resuce retains your precious memories by creating an image or a video slideshow from recovered text messages, which provides an elegant and creative way to share with your families and friends.

One click to save recovered files onto your computer.