After upgrading to macOS mojave, the mac computer becomes slow or frozen. It needs a long waiting time to open some applications or borswer. How to fix this issue?If you are facing the same problem, this article provides 6 ways to help you to figure out and solve it.
1. Update the application to latest version for macOS mojave.
macOS mojave uses new privacy features, and all applications and processes cannot access user privacy data locations and some system resource paths. Unless you add add them in Full Disk Access list in Preference. (Open System Preferences -> Security & Privacy -> Privacy -> Full Disk Access)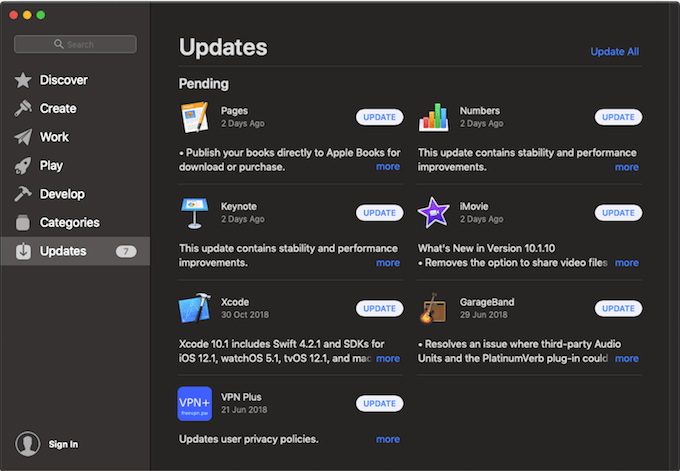 2. Disable Spotlight on macOS Mojave.
Many mac users suspect that spotlight has a similar problem with memory leaks on macOS Mojave. And the computer work normally after disable spotlight. But this solution does not apply to all mac computers, but it's also worth a try. And we release an article about how to disable Spotlight on macOS Mojave here.
3. Use Activity Monitor.
And you can run Activity Monitor(/Applications/Utilities/) to view the memory and cpu usage, or which application and process is not responding. Force Quit the problem process or application in Activity Monitor.(Select the process, and click x button at the left top of the window, and choose "Force Quit" button in pop-up alert.)
4. Check the Startup items on your Mac
There are many applications and services that will run as login items when the computer is powered on. If your computer contains too many startup items, it will consume a lot of computer resources. Especially some malicious programs and services.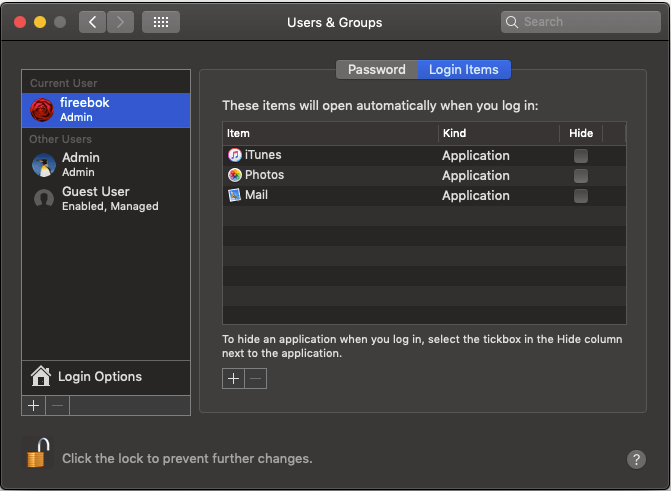 5. Remove junk files from the Mac
If your Mac has used from a long time, more and more junk files will takes up your computer, when your mac needs large resource to load these junk files, they will drag your Mac slowly. Here are some tips to clean up junk filks from your mac.
a) Tidy and delete the desktop files from mac, because each item on the desktop need Finder to load and preview them. Lots of desktop files will make the Finder slower.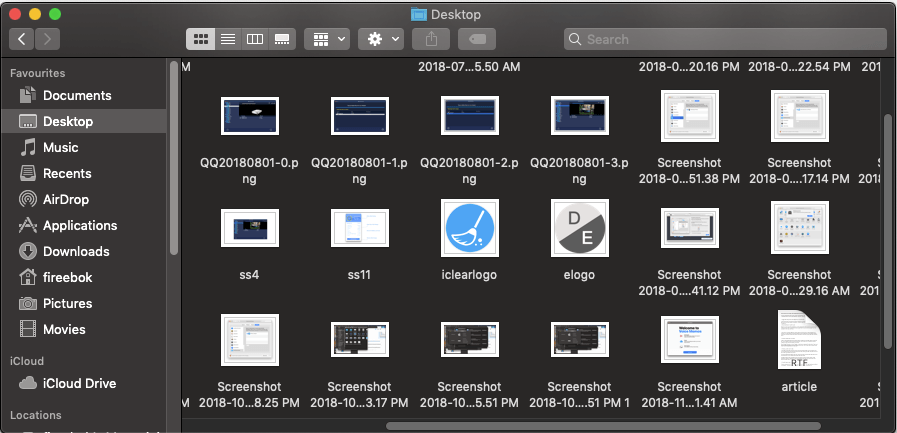 b) Empty your Mac trash and delete cache file. This will free up lots of the disk storage, and the Enough disk space can speed up the read and write speed of the disk. This is the location of the partial cache file on Mac. /Users/~/Library/Cache/.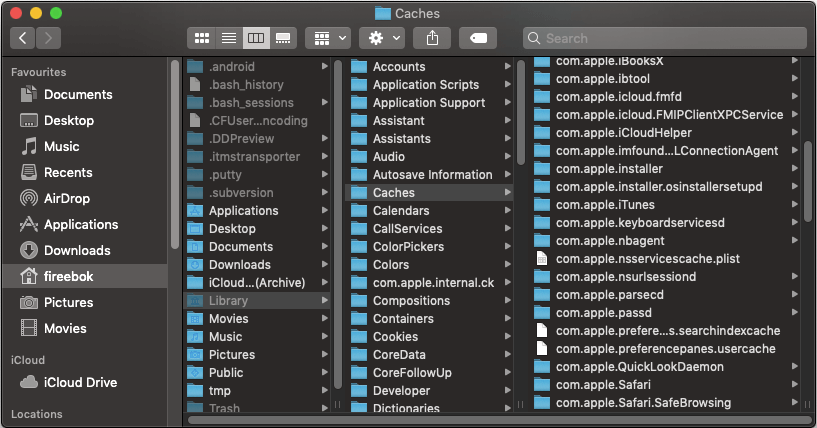 6. Uninstall apps and app data you don't use
If you are using an old mac computer, you may have forgotten how many apps have been installed on this computer. The fewer applications you install, the smoother your computer will run. Open /Applications in Finder, and arrange apps by the date Modified to check the old app that you didn't use. You can remove them to the trash, but if you don't completely delete the app and its data.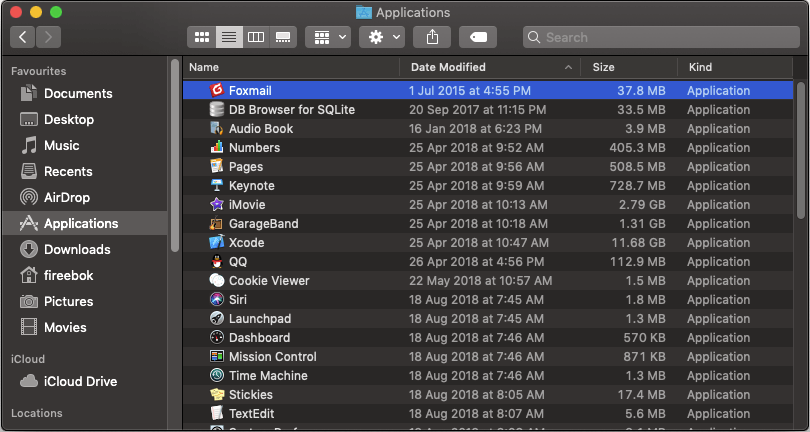 It will take lost of time to do above steps with each clicks, and manual operations can easily cause omissions and delete erroneous data, which will cause more trouble. Why we don't use a professional cleanup app? Power Suite for Mac can mange all startup items and delete all cache files, and clean up more than 14 types of junk files with one click. In addition, it provides the function to find duplicate files, uninstall apps, delete large files, erase file and folder.
1. Download and install Power Suite, then open it.
2. Go to the Clean up feature and click "Start Scan" button.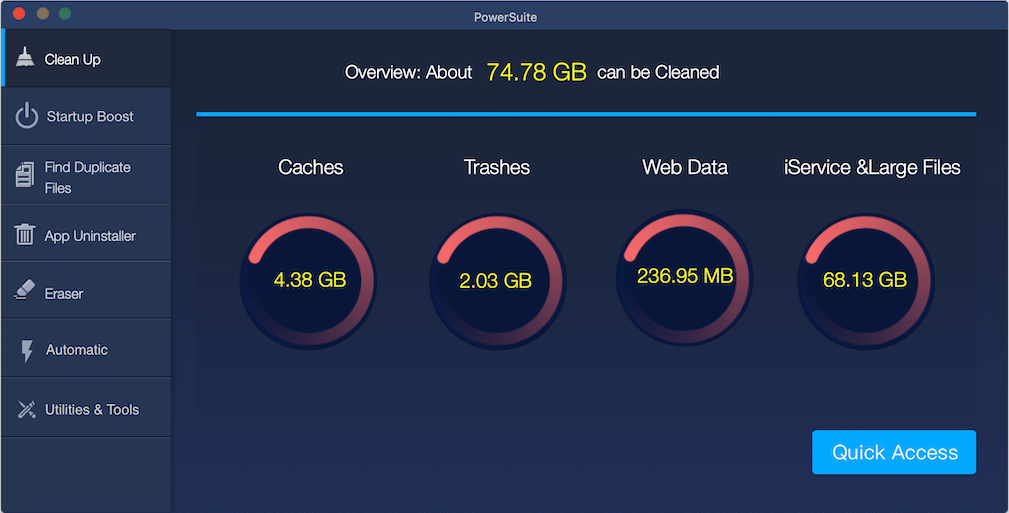 3. After the scanning has completed, you will see how much space junk files takes up. Click " Quick Access" to view the detail file type information under Caches, Trashes, Web Data, iService & Large Files tab. Check and select junk files, large files to remove.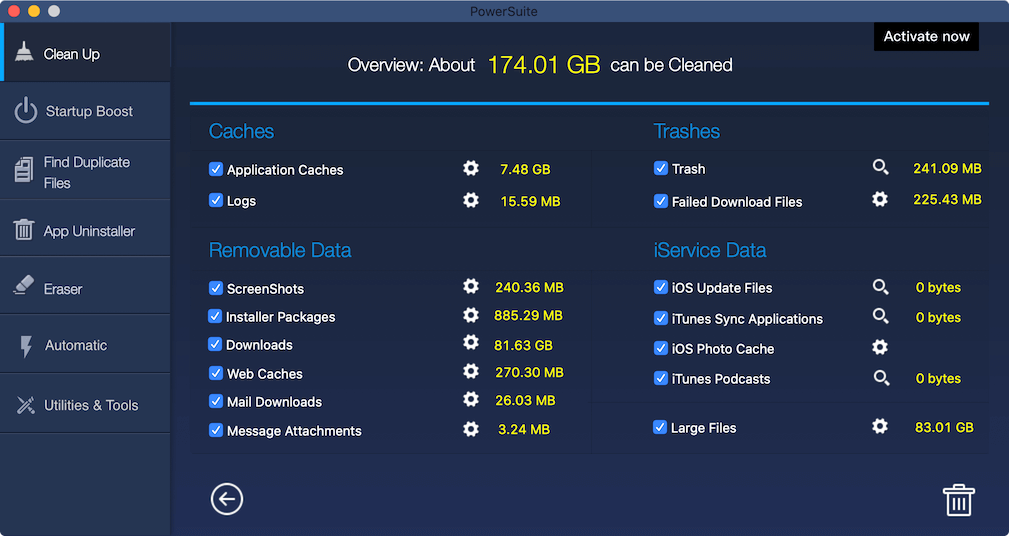 4. Go to the Startup Boost feature. It will list the full startup items on your mac. Click the switch button to disable or enable the login state of the application and service. Then click "Apply Changes" button to save the changes.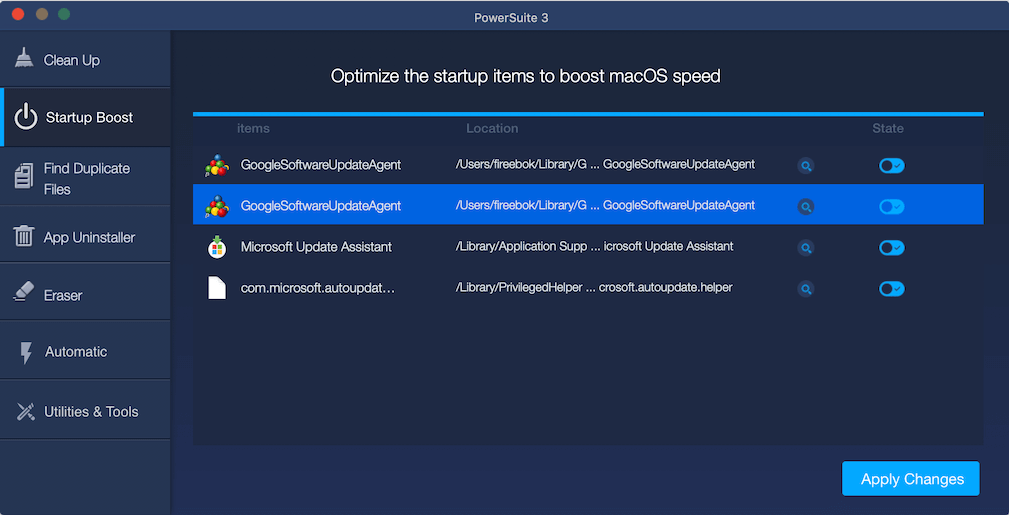 5. Go to the AppUninstaller feature. All applications on your mac will be display on the left view, and choose an app, the app and its data will list on the right view. It's so easy to completely uninstall an app.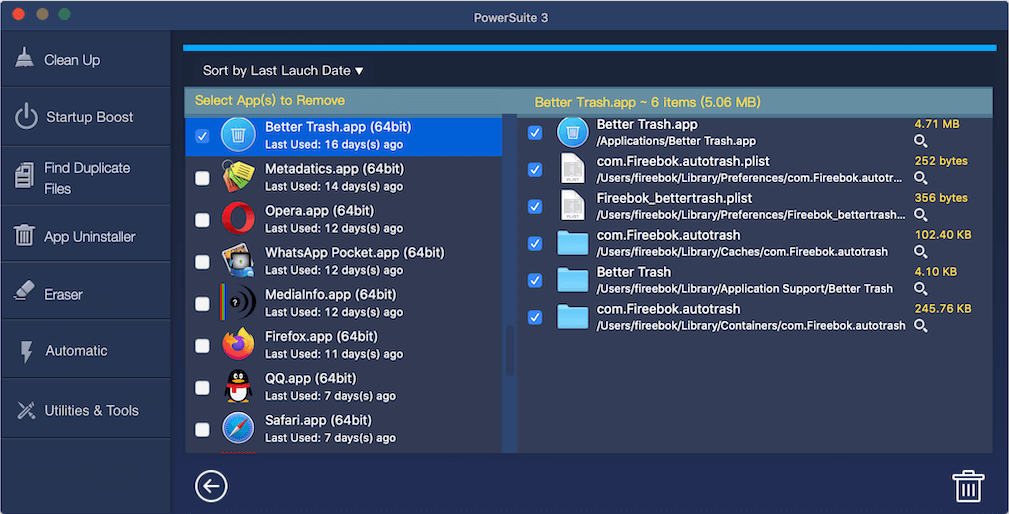 If a few clicks can boost up your mac, why not try it now?
More Related Articles
About Fireebok Studio
Our article content is to provide solutions to solve the technical issue when we are using iPhone, macOS, WhatsApp and more. If you are interested in the content, you can subscribe to us. And We also develop some high quality applications to provide fully integrated solutions to handle more complex problems. They are free trials and you can access download center to download them at any time.