{宽版文章}
{宽版文章加载:/templates/fireebok/css/app.css}
{宽版文章加载:/templates/fireebok/css/other/navbar2.1.css}
{宽版文章加载:/templates/fireebok/css/other/footer2.0.css}
{宽版文章加载:/templates/fireebok/css/other/iexplorer-styles.css}
{宽版文章加载:/templates/fireebok/css/other/iexplorer-extras.css}
{宽版文章加载:/templates/fireebok/css/other/product-page-style.css}
{宽版文章加载:/templates/fireebok/css/other/background.css}
{宽版文章加载:/templates/fireebok/css/other/styles.css}
Data Recovery
Fireebok Data Recovery helps to recover the deleted and lost data from almost all computer hard drive, external disk, USB drive, Memory card, digital camera, iPod and more. It provides 5 recovery modes to recover 550+ file types from APFS, HFS, HFS+, NTFS, FAT16, FAT32 or exFAT drives with ease. >>User Guide
Reviews

We were impressed with the success rate in our tests and experienced no bugs or crashes with the newest version of OS X installed...>>Learn more
In order to recover the data from a Mac file system you can take the help of Fireebok Data Recovery application. It comes equipped with a sophisticated algorithm to match the most challenging recovery scenarios....>>Learn more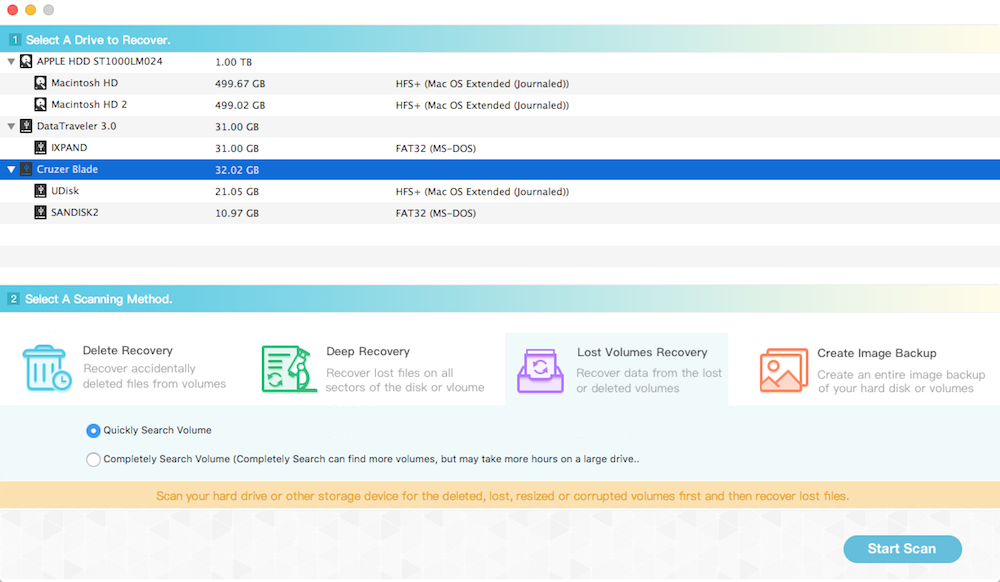 Powerful Data Recovery Ability

Support recovery 550+ file types—Recover not only documents, but also photos, video, music, emails, archive, etc.

Recover data both from your computer and storage media such as hard drive, iPod, digital camera, flash card, etc.

All types of storage devices with the file system APFS, HFS, HFS+, NTFS, FAT16, FAT32 or exFAT are supported.

Cover More Deleted Or Lost Situations

Overall data loss scenarios supported - Recover data lost due to accidental deleting, formatting, improper device usage, virus attack, software crash, and other reasons.

Five scanning methods to recover the deleted or lost data——Deleted Recovery, Volume Recovery, Deep Recovery, Lost volume Recovery, Create Image Backup.

Easy & Precise File Recovery

Three steps to complete the recovery—Select A Drive —>Select A Scanning Method —>Save recovered data. Anyone can get started easily.

Flexible to pause, restart data recovery during the scan process according to your needs.

File filters before and after scanning help you find your target files in a short time and save you much time.

Versatile Preview Ability

Preview images before recovery: to let you check the image quality in advance.

Watch videos and listen audio files before recovery to confirm which you want to recover.

Preview of documents, emails and archives permits you to select the exactly desired one to recover.

Safe and Reliable Data Recovery Software

Fireebok Data recovery is a read-only state on your scan of the disk and volume, unless you choose to save the recovered data.

It will not rewrite any data on your original drive. So it's safe to use and it will not cause any damage to your disk or volume.