To protect the privacy of notes, iPhone uses the password-protection feature to block everyone view the note content. Once you locked a note with the password, you need to enter the password to access the content in the next time. However, some iPhone users feedback that they could not access the note content, because they forgot the old password, or the new touch ID or face ID can't work in the old locked notes, so how to retrieve the locked note on the iPhone. If you are experiencing the same problem, this article will provide two solutions to help you solve it.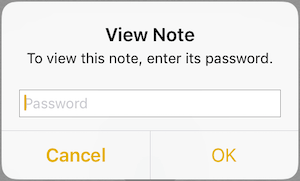 1. Reset the Note Password
a). Go to iPhone Settings -> Notes -> Password -> On My iPhone -> Tap Reset Password.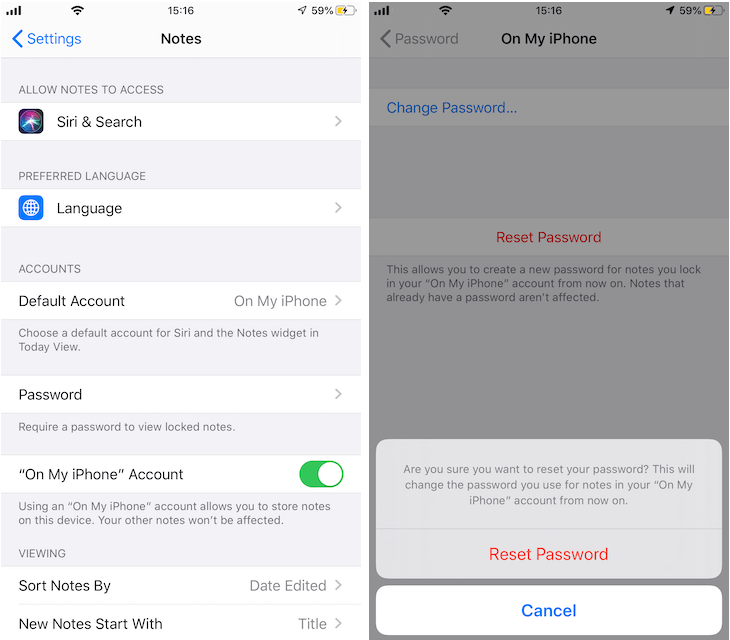 b). Confirm Reset Password, and create a new password and password hint.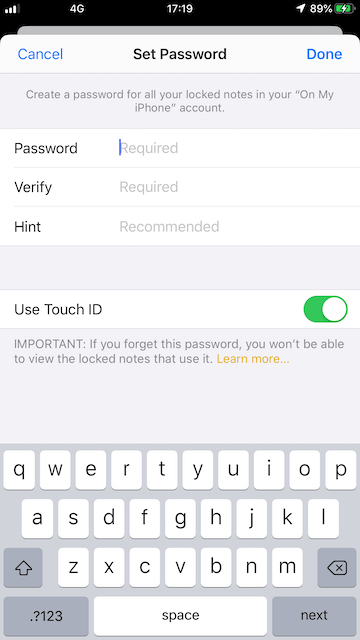 c). Create a new note, lock this new note with your new password.
d). Open the new note with your touch id or face id to test.
e). Open the old locked note(that you have forgotten a password) with your touch id or face id.
2. Recover the locked note content
If you have an old iTunes or iCloud backup before locking the note, you can recover note content from the backup.
a). First download and install Fone Rescue on the computer(PC or Mac)
b). Run Fone Rescue and choose Recover from iTunes Backup mode, select an old iTunes backup and click Start Scan button.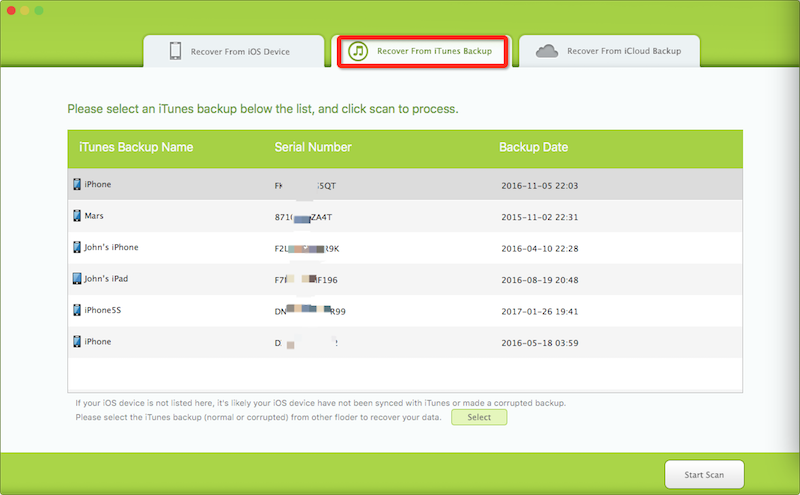 c). Once the scan has completed, click Notes & Others tab. It will show all note content in the product.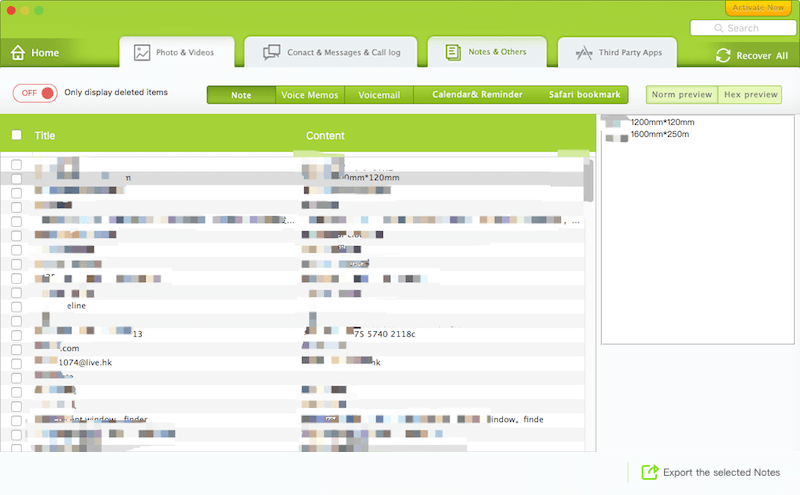 d). Select the iPhone note and export them to the computer.
More Related Articles
About Fireebok Studio
Our article content is to provide solutions to solve the technical issue when we are using iPhone, macOS, WhatsApp and more. If you are interested in the content, you can subscribe to us. And We also develop some high quality applications to provide fully integrated solutions to handle more complex problems. They are free trials and you can access download center to download them at any time.