Have you ever experienced an inability to edit or delete Safari bookmarks? If we use Safari and other browsers on our computer, we usually need to import bookmarks from Chrome, Firefox, and Opera browsers. But when you try to add, edit, and delete a bookmark, Safari will pop up the following window: "You have been using Safari to import bookmarks and history from Firefox. To edit bookmarks, you must first save or restore Firefox data." Here we import from Firefox, if you import from Chrome or Opera, it will be Chrome or Opera bookmark data. It seems that the imported bookmarks cannot be changed because of read-only permissions. This article will show you how to resolve this issue.
How to edit or delete a bookmark in Safari?
Go to Safari menu Bookmarks -> Show Bookmarks, you will see all bookmarks on the left window. Right click the selected bookmark, it will pop-up the menu, you can choose to rename…, edit address or delete and more menu items.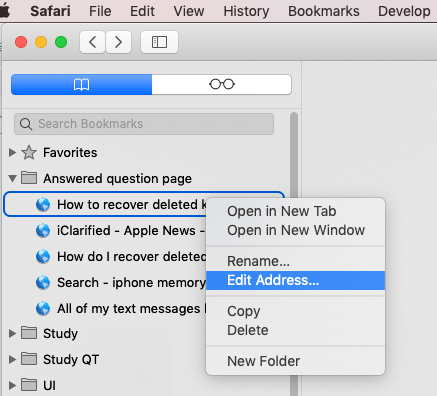 1. Reset the Safari preference file
If you can't make changes to a Safari bookmark, you may need to reset the Safari preference file. The current user can't open or change it. First we need to disable the SIP(System Integrity Protection) module.
a). Reboot your Mac and hold down Command + R, and continue holding both keys until you see the Apple logo or a spinning globe. Startup is complete when you see the Utilities window.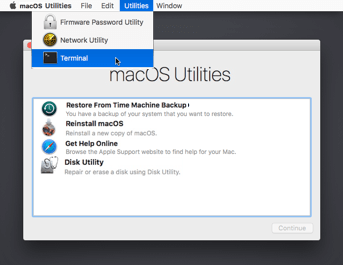 b). Click the Utilities menu and choose Terminal. Type in "csrutil disable" in the "Terminal" window and press "enter" then restart your Mac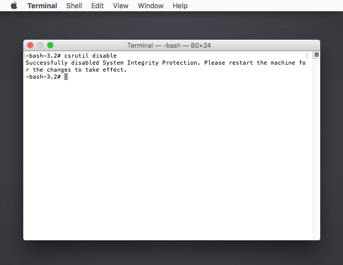 c). Access Safari preference file location on the computer, ~/Library/Containers/com.apple.Safari/Data/Library/Preferences/com.apple.Safari.plist. Copy it to the desktop or other computer place. Then delete it.
d). Restart Safari, it will work.
2. Use the third party app to edit, delete or make changes to Safari bookmarks.
If you can't edit the bookmark in Safari, have a try to edit it in One Bookmark. It supports to edit, delete the bookmark title and url. In addition, it can remove duplicate bookmarks and merge Safari and other browser bookmark together.
a.) Download and install One Bookmark on your Mac computer
b). If you need to merge Safari and other browser bookmarks, please choose Manage All BookMarks mode. Here we choose Manage Safari Bookmarks to edit Safari bookmark and remove duplicate Safari bookmarks.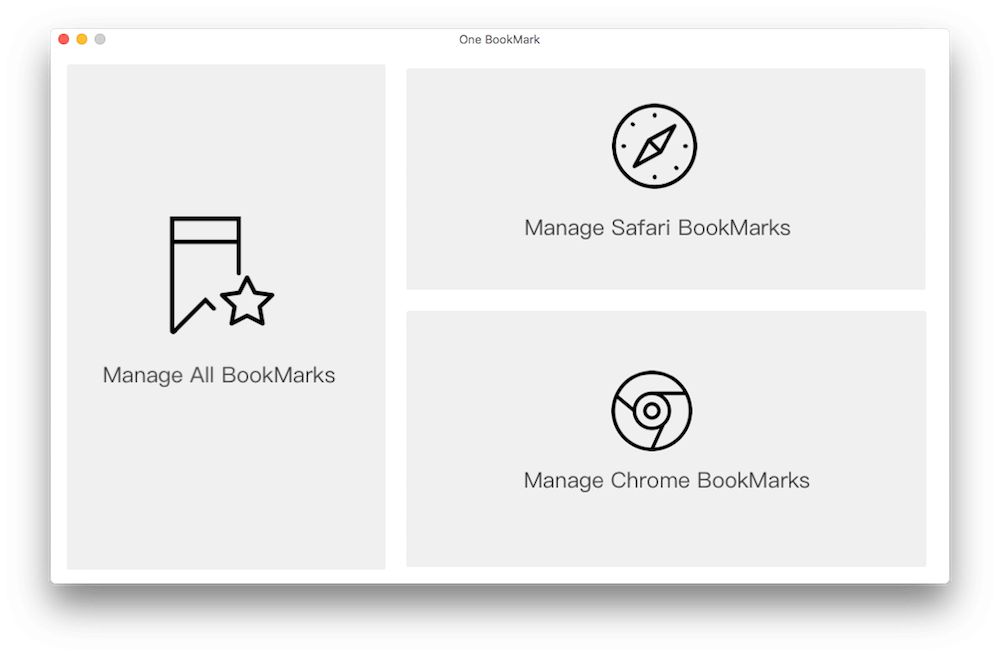 c). Click Manage bookmarks button, and choose Edit bookmark menu item. Change the title or url of the bookmark, and click the Save button.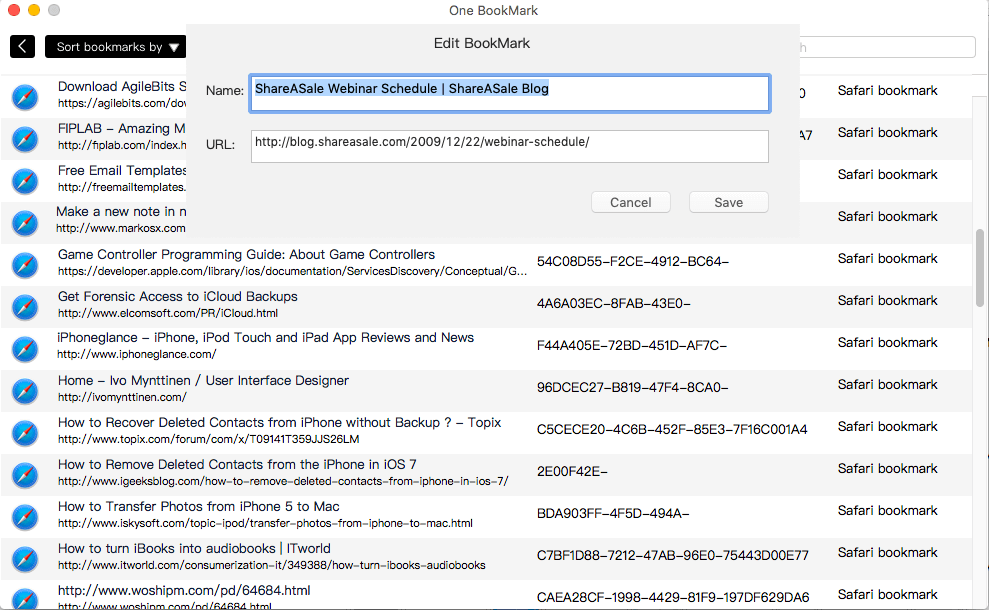 d). Click Manage bookmarks button, and choose Find the duplicate bookmark menu item. After the scan is complete, select the duplicate bookmarks and click Remove selected bookmark button to delete.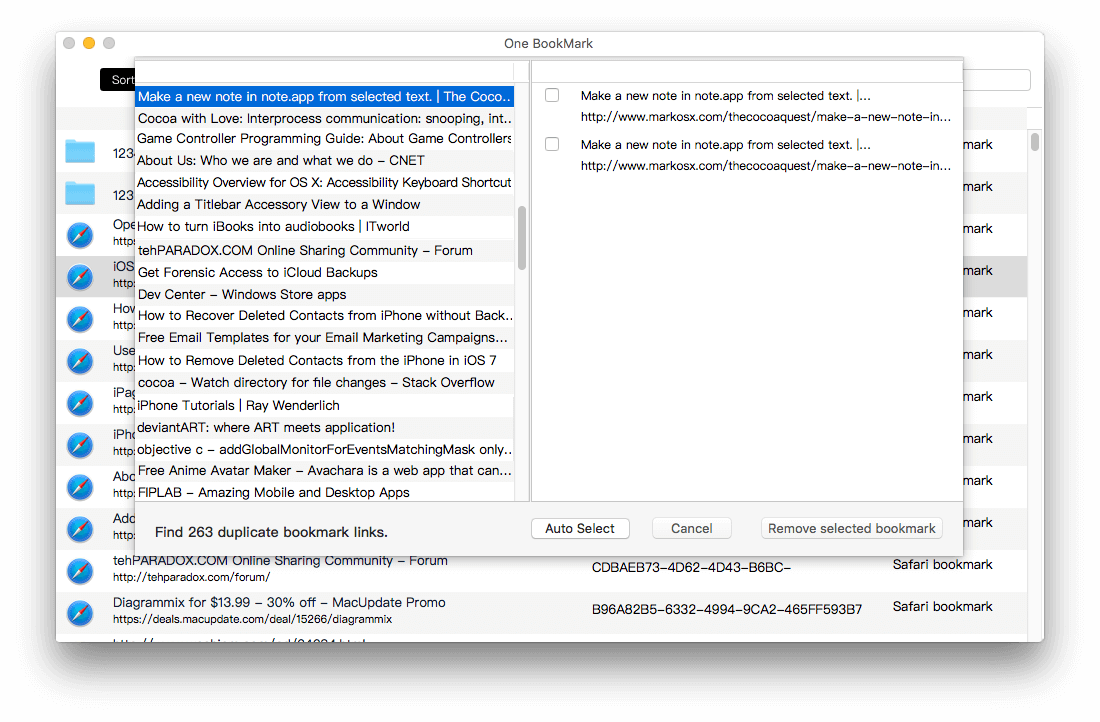 More Related Articles
About Fireebok Studio
Our article content is to provide solutions to solve the technical issue when we are using iPhone, macOS, WhatsApp and more. If you are interested in the content, you can subscribe to us. And We also develop some high quality applications to provide fully integrated solutions to handle more complex problems. They are free trials and you can access download center to download them at any time.