The game has always been one of the most popular app categories in the AppStore. With the continuous upgrade of iPhone hardware performance, more and more games have been released in the AppStore in the past few years. Many people spend a lot of time playing iPhone games on their way to and from work or other free time. But many people are very tired of pop-up chat messages, phone calls, or letter reminders, or other app notifications at critical moments in the game, which greatly reduces the gaming experience. So how to prevent iPhone games from being interrupted?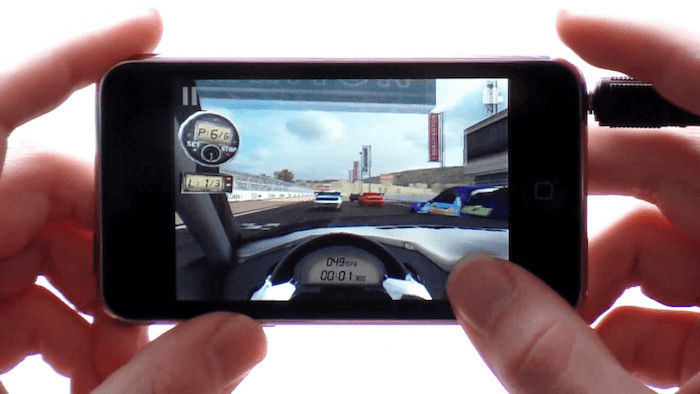 Compared with the recent game mode of Android phones, when watching videos and playing games on iPhone, if the iPhone suddenly calls, it will cause an interruption. it seems that there is no similar direct solution. There are threes ways to prevent iPhone games from being interrupted, and each of them has advantages and disadvantages. This article will list them for you.
1. Turn on the Do Not Disturb mode on iPhone
1. Tap on the iPhone Settings -> Do Not Disturb. You can select the time period to process the Do Not Disturb. Scroll down to the section labeled "SILENCE" and change the setting from "Only while iPhone is locked" to "Always".
2. Scroll down to the section labeled "PHONE" and change the setting of "Allow Calls From" from "Favorites" to "No One".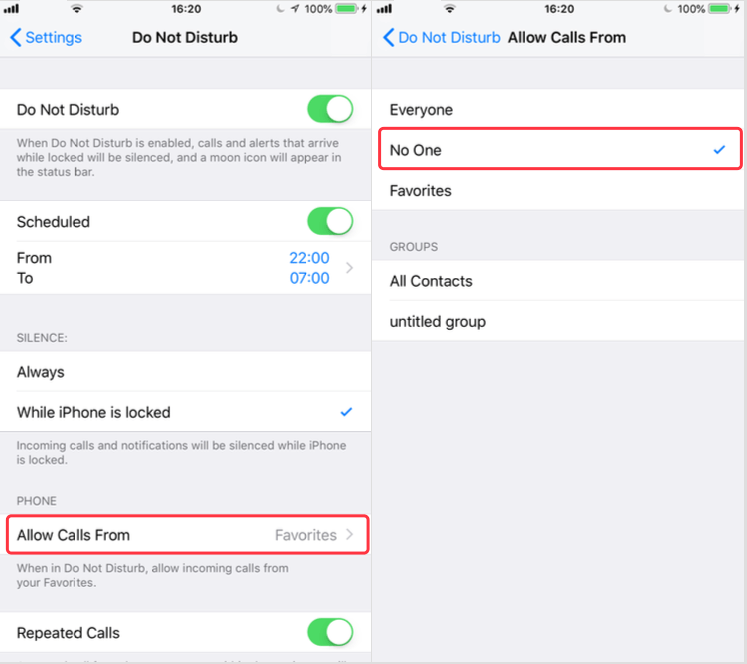 3. If you don't want people to be able to break through "Do Not Disturb" by calling right back, toggle off the "Repeat Calls" feature as well.
You might miss some calls during the time time period of this Do Not Disturb mode, but it does keep you focused on your game other favorite things on iPhone.
2. Turn on Guided Access mode
Built as an Accessibility feature, Guided Access limits users to one specific app, preventing them from switching to another program or returning to the Home screen. It will fix this issue better.
1. Tap on the iPhone Settings -> General -> Accessibility -> Accessibility , then scroll down to the section labeled "LEARNING", tap the switch to enable Guided Access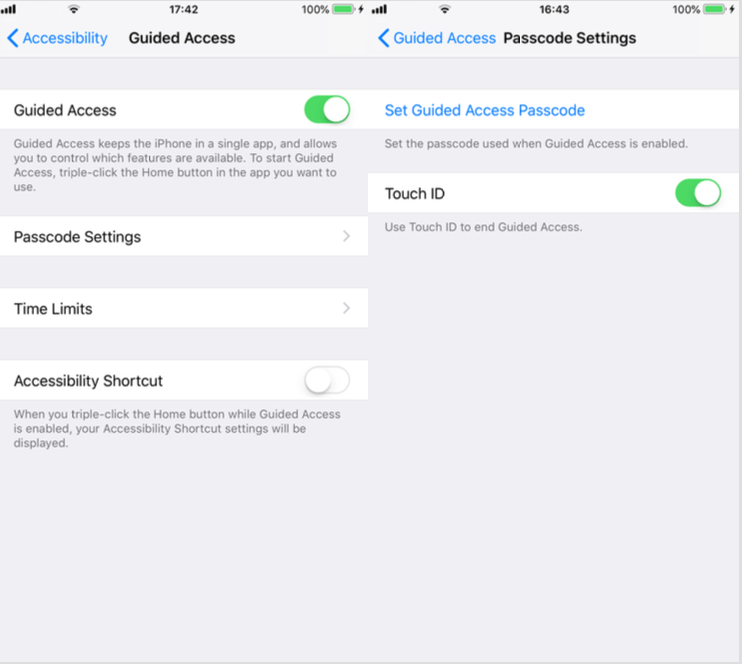 2. Tap on Passcode Settings, Tap Set Guided Access Passcode and set a passcode, or turn on Touch ID to enable it.
3. Run your game and triple click the Home button to launch Guided Access. Tap on Start at the top of the screen, then enter the passcode to begin Guided Access.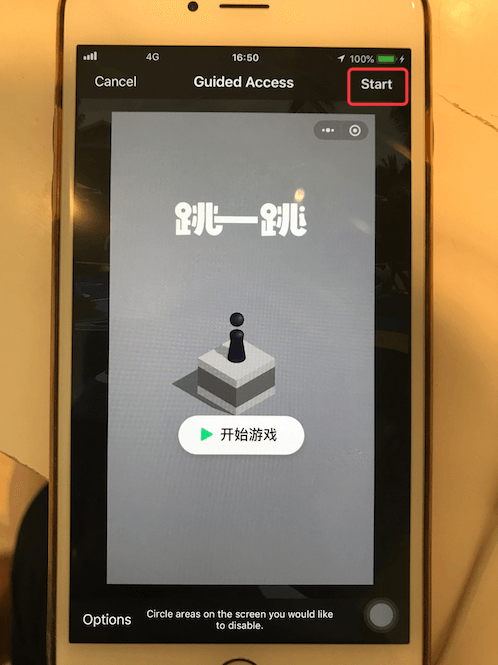 4. Triple-click the Home button and enter the passcode to exit Guided Access mode.
3. Turn Off Notifications
1. Tap on the iPhone Settings -> Notifications -> Show Previews -> choose "Never"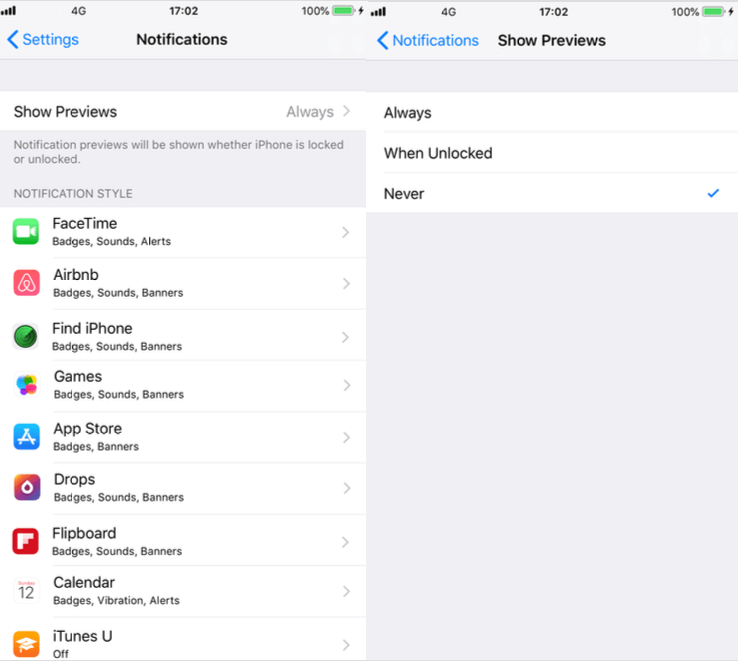 2. Turn off message notifications for some social apps. Such as WhatsApp, Facebook messenger, Twitter and more.
When you're finished playing game, make sure to reset the everything back to normal. So you can receive notifications when getting calls and messages!
More Related Articles
About Fireebok Studio
Our article content is to provide solutions to solve the technical issue when we are using iPhone, macOS, WhatsApp and more. If you are interested in the content, you can subscribe to us. And We also develop some high quality applications to provide fully integrated solutions to handle more complex problems. They are free trials and you can access download center to download them at any time.