The phone restriction feature is a common feature used to control the iPhone app for children. After the iOS upgrade, the restriction function is under the Screen Time feature. It' more powerful, you can schedule time away from the screen, set time limits for apps, or block AppStore purchase and privacy data. If you still remember the restrictions password, you can reset and change iPhone restrictions passcode in iPhone settings. Go to iPhone Settings -> Screen Time -> Change Screen Time Passcode -> Enter Old Screen Time Passcode -> Enter New Screen Time Passcode.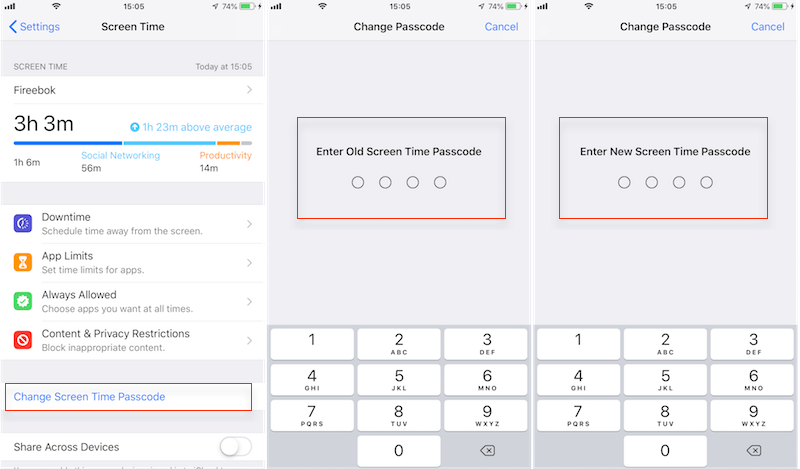 You can't access the restriction feature without a restrictions passcode. You'd better to remember it. Because in the Apple Office document, if you forget the restrictions passcode, you can't reset it on iPhone. Unless you erase all iPhone data.
1. Backup your iPhone with iTunes or iCloud. Restore or erase iPhone will remove all iPhone data.
2. Go to iPhone Settings -> General -> Reset -> Erase All content and Settings.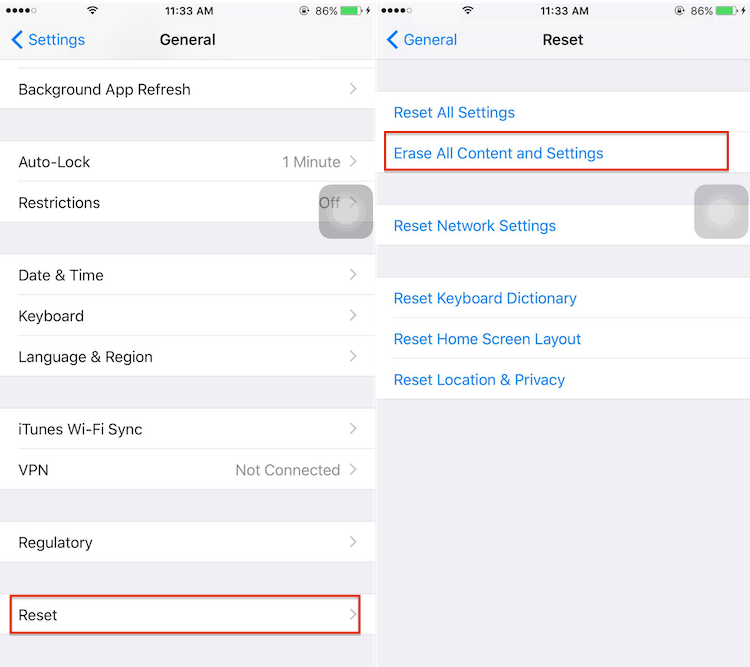 To protect iPhone data, is there any way to reset iPhone restrictions passcode without restoring or erasing iPhone? This article will show you how to reset iPhone restrictions passcode without restore? Here we recommend to use Fireebok Fone Rescue to help you to find the restrictions passcode. It can retrieve the iPhone restriction password.
What do we need to prepare.
1. A computer (Mac or PC) installed iTunes
2. Fireebok Fone Rescue
3. The iPhone which forgot password
Here are the steps to recover the iPhone restrictions passcode with Fone Rescue
1. Download and install Fone Rescue
2. Connect iPhone with iTunes to backup, if your are using iOS 12 and later, you need to click "Encrypt iPhone backup" button and set an iTunes backup password.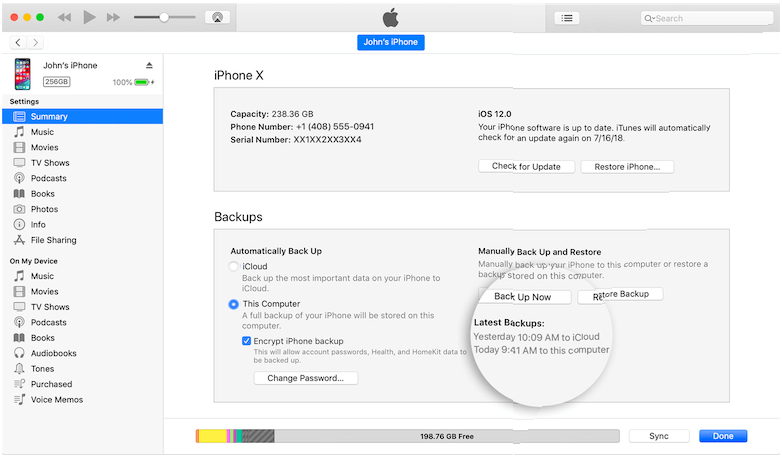 3. Run Fone Rescue and select an iTunes backup to scan.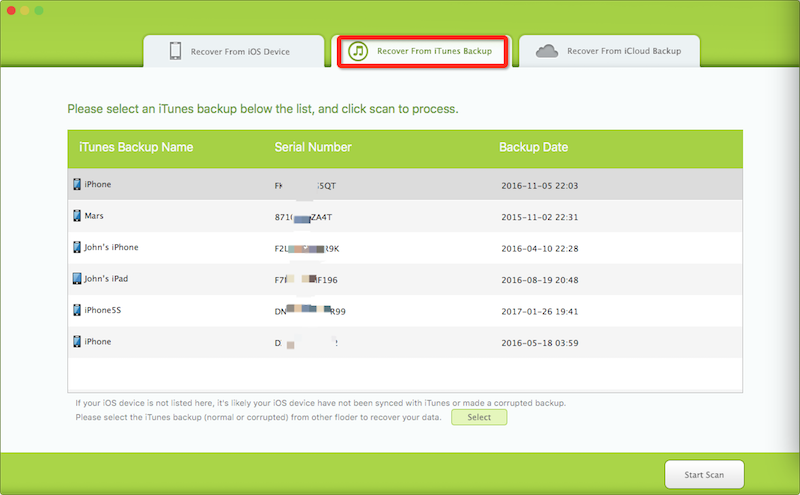 4. Access Note & Others tab -> Restriction Passcode (Screen Time Passcode), the passcode will display in the product.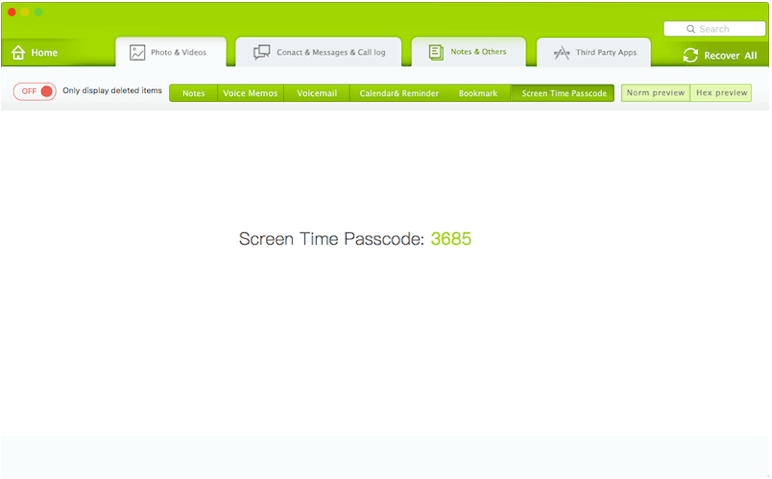 More Related Articles
About Fireebok Studio
Our article content is to provide solutions to solve the technical issue when we are using iPhone, macOS, WhatsApp and more. If you are interested in the content, you can subscribe to us. And We also develop some high quality applications to provide fully integrated solutions to handle more complex problems. They are free trials and you can access download center to download them at any time.