WhatsApp updated the new sticker feature after 2.18.101, gif and sticker as one of the important content of all social applications, it is also very popular in WhatApp. Now, all WhatsApp users can download and send expressive stickers in WhatApp chats. This article is about how to use the new gif and sticker features in WhatsApp. If you are a graphic designer, it will also show you how to create your own stickers for WhatsApp.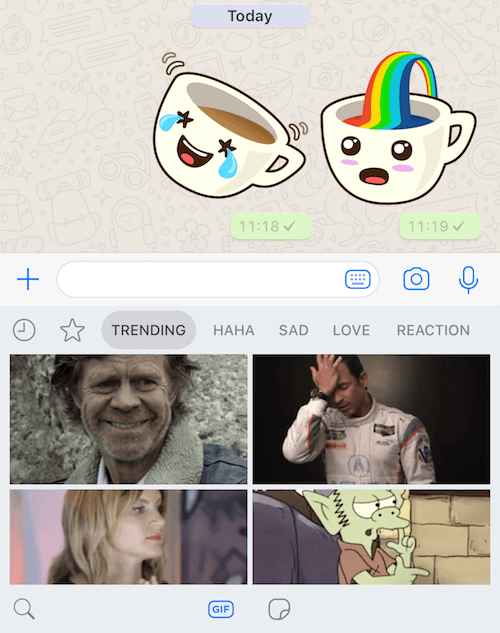 If you want to use new sticker feature, you need to update WhatsApp to the latest version. Open any WhatApp chat or group, tap the Sticker button in the text input field, you will access gif and sticker feature. There are two sections at the bottom: Gif and Sticker.
How to use and edit the gif image in WhatsApp?
By default, there are five sections(TRENDING, HAHA, SAD, LOVE, REACTION) in WhatsApp gif feature, and click one of the gif images to enter the edit page window, then you can edit each interesting gif image by adjusting the size of the gif image, changing the playback time, adding stickers, adding text, and adding filter effects and more.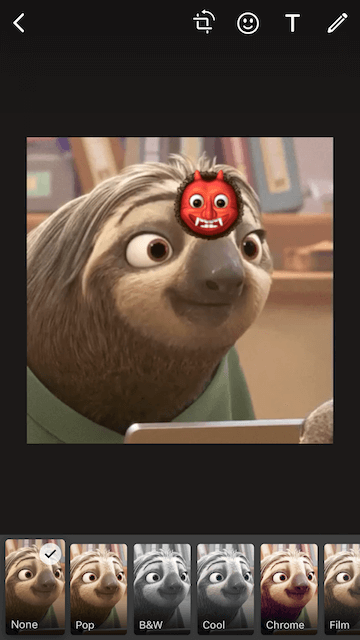 How to save a gif of a chat friend to your own gif collection?
1. Tap the gif image you want to save, and it will pop-up a menu.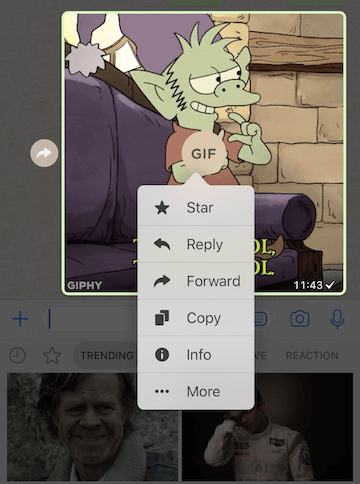 2. Choose Star menu item
3. Then the gif image will be saved in Favorites tab.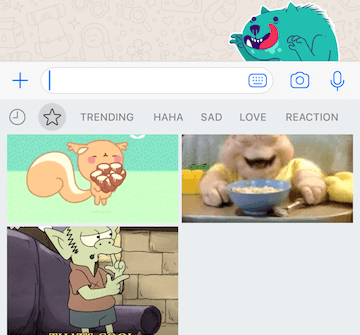 How to use and download sticker pack?
And click the Sticker button to access the ticker feature. To add sticker packs, tap + button
All the stickers will be list there, tap Download button to download sticker pack you want. Back to the chat, tap the sticker you want to send, it will send automatically.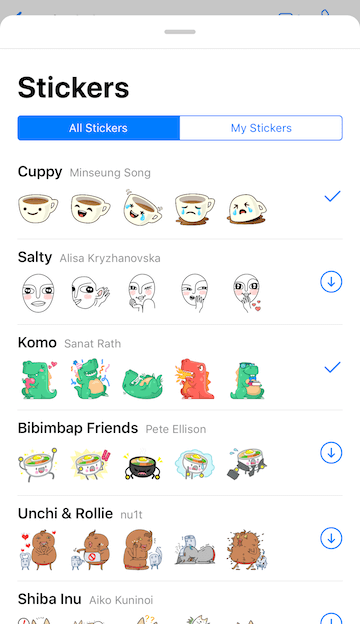 How to manage and delete the sticker packs?
And click the Sticker button to change to sticker feature. Tap + button
Tap My stickers tab, you will view all downloaded sticker packs.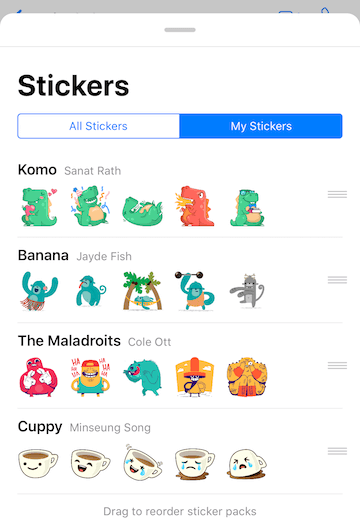 If you want to delete some sticker pack, tap the sticker pack, you will view all the content of the sticker pack, and click Delete button to remove this sticker pack.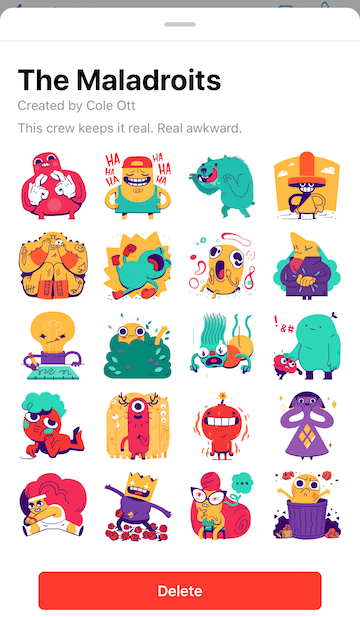 How to create your own stickers for WhatsApp
1. To create your own sticker art, your stickers must meet the following requirements:
Each sticker is an image that has a transparent background.
Stickers must be exactly 512x512 pixels.
Each sticker must be less than 100 KB. See the README files associated with the sample apps for tips on reducing the file size of your stickers.
2. Package them in an Android or iOS app, then you can publish your sticker app like any other app to the Google Play Store or Apple App Store, and users who download and install your app will be able to start sending those stickers right away from within WhatsApp.
---

WhatsApp Pocket


Backup, Extract and Recover WhatsApp message from iPhone, iTunes and iCloud backup.



For Windows & Mac OS X
---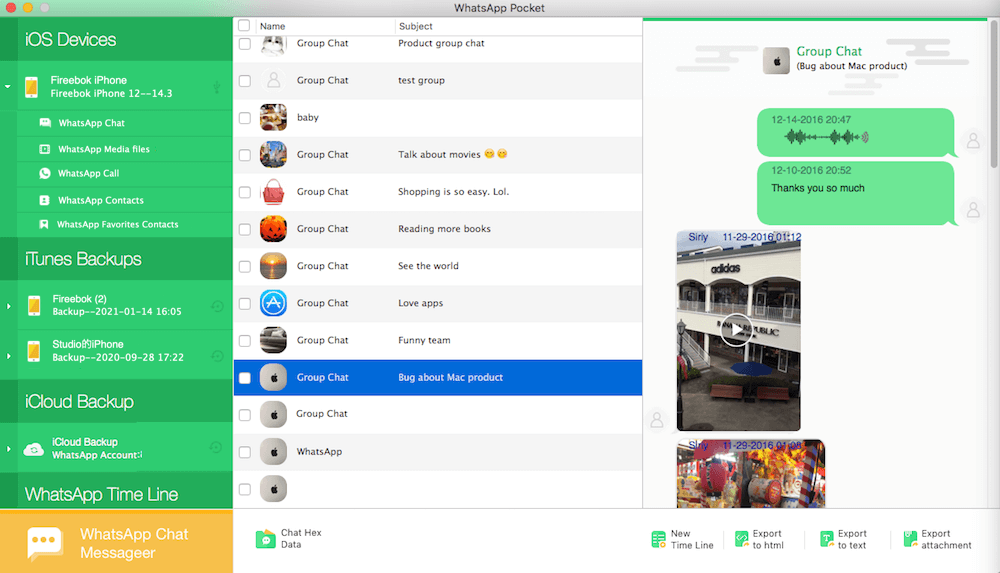 More Related Articles
About Fireebok Studio
Our article content is to provide solutions to solve the technical issue when we are using iPhone, macOS, WhatsApp and more. If you are interested in the content, you can subscribe to us. And We also develop some high quality applications to provide fully integrated solutions to handle more complex problems. They are free trials and you can access download center to download them at any time.