Some of my friends around me are Android users, each time I suggest them to switch from an Android Phone to an iPhone device. But they are different mobile OS, the first question they will worry about is how to transfer all personal data from Android phones to iPhones completely? Such as some photos, contacts and messages and more, they are so important for us, Therefore, it is necessary to establish a bridge to link Android and iPhone, so that the data of both users can be transmitted. But don't worry, if you are planning to use new iPhone to replace the old Android, this article will show you how to use Move to iOS and Goole Drive solve this problem.
What we need to prepare:
1. A used Android phone and a new iPhone
2. Wifi connection environment
Step 1: Download the Move to iOS app from Google Play to your android Phone. It will help you to transfer Camera photos, contacts, messages, mail account, bookmarks and more to iPhone.
Step 2: Open your new iPhone to start the setup process, and choose Move Data from Android option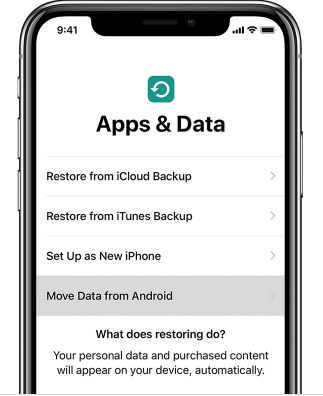 Step 3: Open the Move to iOS, tap continue and agree the terms and conditions, then you need to enter a security code to continue.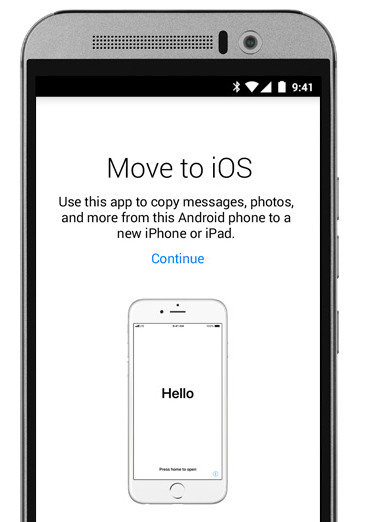 Step 4: Back to iPhone device, there will be a six-digit or ten-digit code to appear on the screen.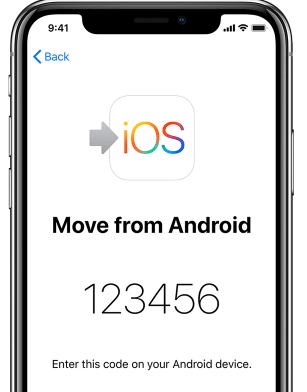 Step 5: Enter the code in Move to iOS on Android phone, Then choose the Android data to copy, there are Camera Roll, Messages, Google Account, Contacts, Bookmarks.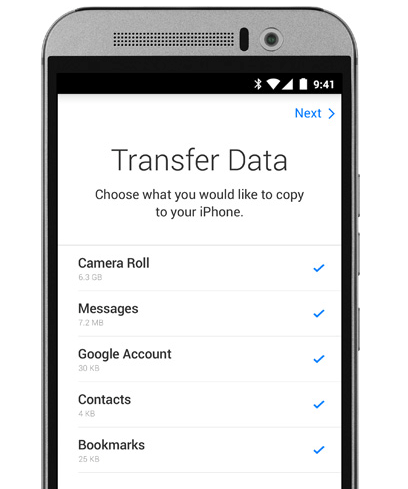 Step 6: Wait for the transfer process to complete, then continue to complete setup for your iPhone device. Once the iPhone device is set up, all selected Android data will be automatically added to your iPhone device.
If you have other Android data, such as some document files and more, upload them to Google Drive on your Android phone. Then Download Goole Drive from Appstore on iPhone, sign-in with your goole account. Those uploaded data will be saved on iPhone.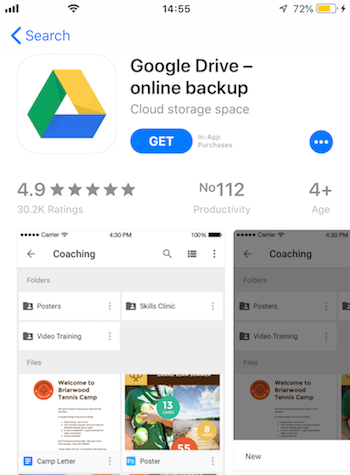 More Related Articles
About Fireebok Studio
Our article content is to provide solutions to solve the technical issue when we are using iPhone, macOS, WhatsApp and more. If you are interested in the content, you can subscribe to us. And We also develop some high quality applications to provide fully integrated solutions to handle more complex problems. They are free trials and you can access download center to download them at any time.