If you have lots of photos on an iPhone, but want to put them on a Windows 10 computer, there is a way to do this. First, a simple method is to sync up your iPhone to your Windows 10 computer. This ensures the photos automatically transfer between the two devices, but it must be set up in advance.
Syncing is done by using a USB to Lightning cable and doing it wired, as this is much faster than doing it wirelessly. However, you can do it wirelessly if you prefer. It can also be done via the Cloud.
One method is to do it via Windows File Explorer
You first have to install iTune onto the computer with Windows 10. This lets you talk between the iPhone and the PC. Then, plug in your Lighting to USB cable and open Windows File Explorer.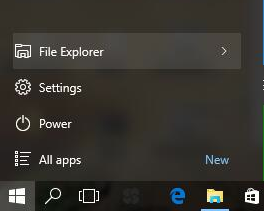 The iPhone should be visible as a drive on the PC, so you will next double click onto the drive it represents. Then, open Internal Storage and DCIM to see your photos. Just left click onto the photos you want to transfer to the Windows 10 computer.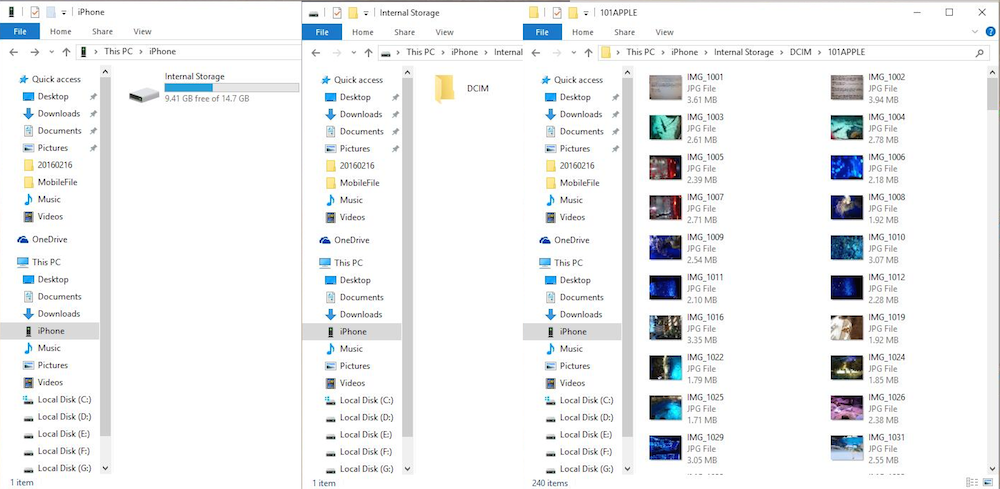 Next, copy the photo files onto the PC into whatever folder you like, or just place them on the Desktop so you can find them faster. Then you will now have all of the photos you desire moved from your iPhone to the WIN 10 computer in just a few steps.
Another method is to do it via Windows Photos app
Trust your iPhone with this computer, open Photos app and click "Import" button to find iPhone device.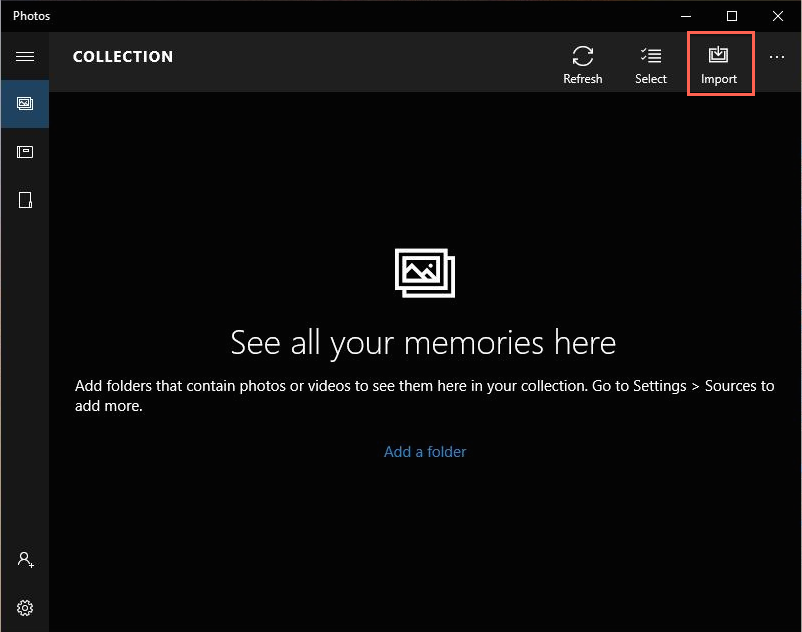 Select your iPhone photos in Photos to import your computer, or click "Clear" to de-select photos.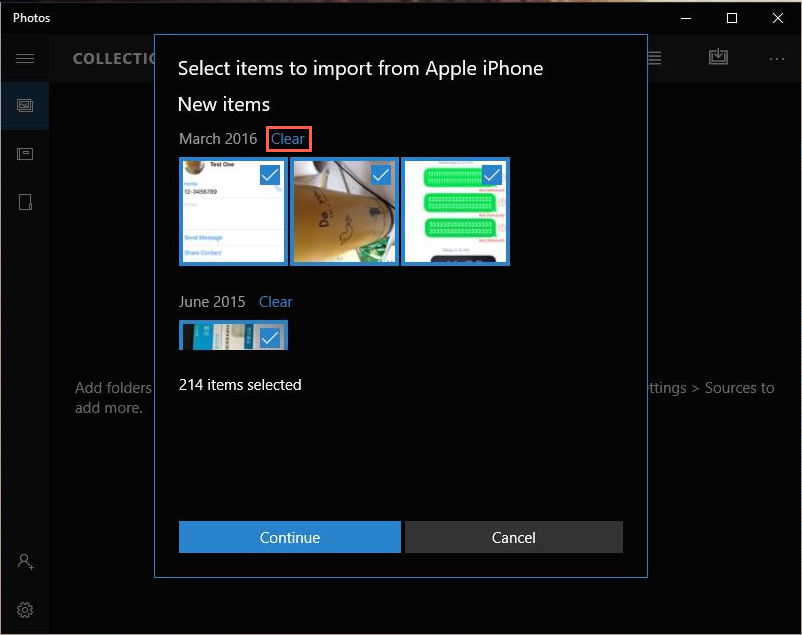 How to import Photo Stream and Photo library from iPhone to your Windows computer?
With File Explorer and Windows Photos app, you will import photos from iPhone Camera Roll, not Photo Stream and Photo library. So If you want to import the whole iPhone photos to your Windows computer, the third party transfer app tool will help you.
Download Clean MyPhone, and run it.
Run CleanMyPhone, Click "Photo" to enter the photo section.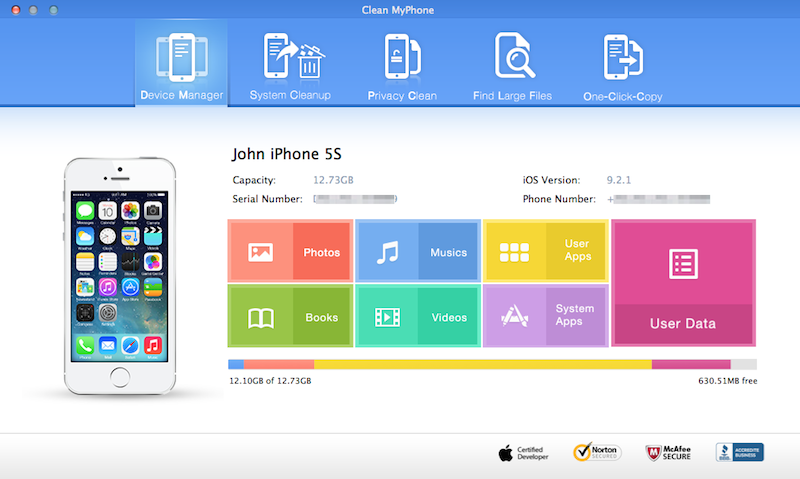 Click "Export All" button to import all your iPhone photos to Windows computer.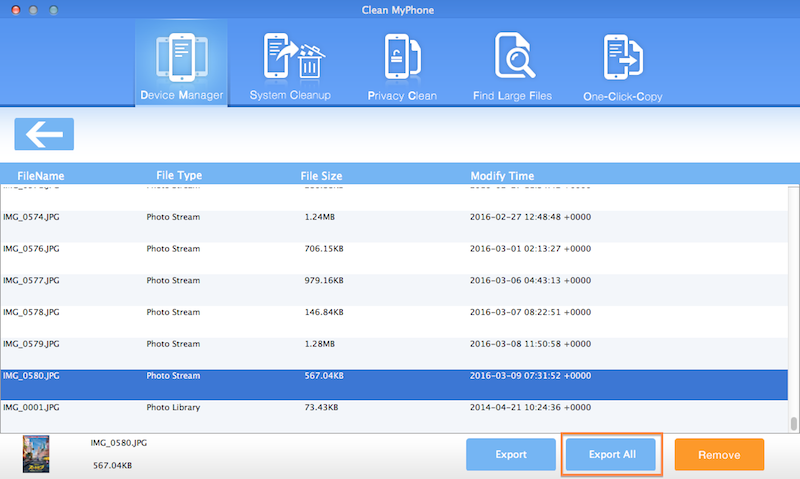 About Fireebok Studio
Our article content is to provide solutions to solve the technical issue when we are using iPhone, macOS, WhatsApp and more. If you are interested in the content, you can subscribe to us. And We also develop some high quality applications to provide fully integrated solutions to handle more complex problems. They are free trials and you can access download center to download them at any time.
You May Also Like
How to Recover Deleted Text Messages from Your iPhone
Can't restore from iCloud backup on iOS 9