Recently my friend wanted to upgrade the storage space of the digital card from 4gb to 32GB. In order to save all your travel photos, he plugs the old memory card into the port or adapter of the computer, and a message similar to this "You need to format the disk, before you can use it?" shows up, even worse he clicked the "Format disk" by mistake. Now all the photos are gone from the memory card.
I know this is frustrating for him. When he told this story, my computer just completed the update of macOS Mojave. I don't know if Fireebok Data Recovery software can recover data from the formatted memory card on macOS mojave. But I decided to have a try. Finally, Fireebok Data Recovery successfully recovered almost all the photos because the original data was not rewritten. Anyway, I hope you won't encounter any of the performance issues above. And if you're facing the same case, I share this article to help you to recover the deleted and formatted memory card data on macOS Mojave.
1. Do not use the memory card
Do not use a memory card after deleting, losing data, or formatting a memory card. When you copy or add new files and folders, they destroy or write the original data. This is a huge disaster for data recovery. If the memory card is still in the camera or other digital device, take it out.
2. Download and install Fireebok Data Recovery
Fireebok Data Recovery is a reliable & professional data recovery software to recover the deleted and lost data from almost all computer hard drive, external disk, USB drive, Memory card, digital camera, iPod and more.
---
Data Recovery


Recover data lost due to accidental deleting, formatting, virus infection,
and other unknown reasons.
---
3. Recover Memory card data
1. Insert the memory card into the card reader's memory card slot, run Fireebok Data Recovery.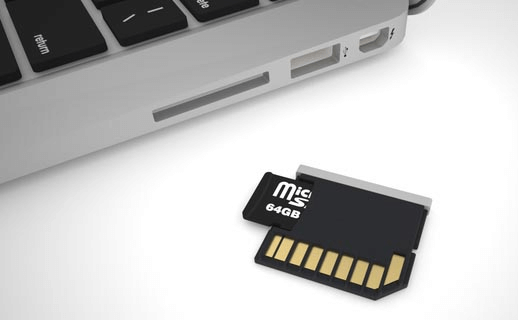 2. Select the memory card drive in the disk list, and select the Recovery mode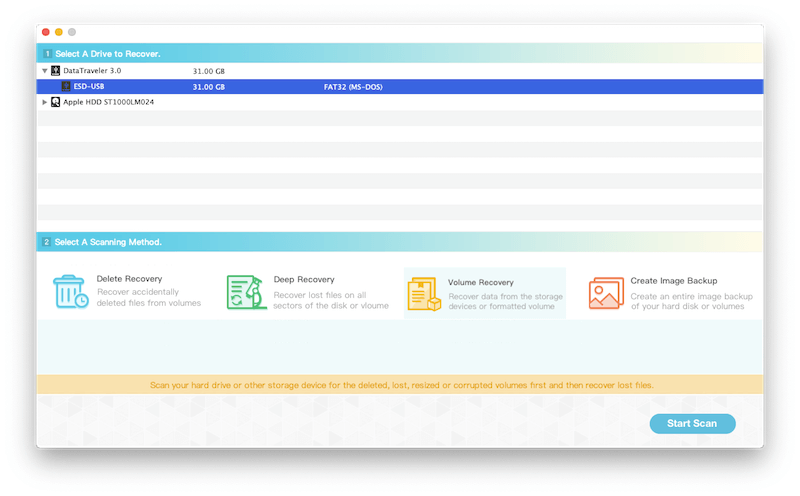 3. Preview the scanning result and save them to the computer.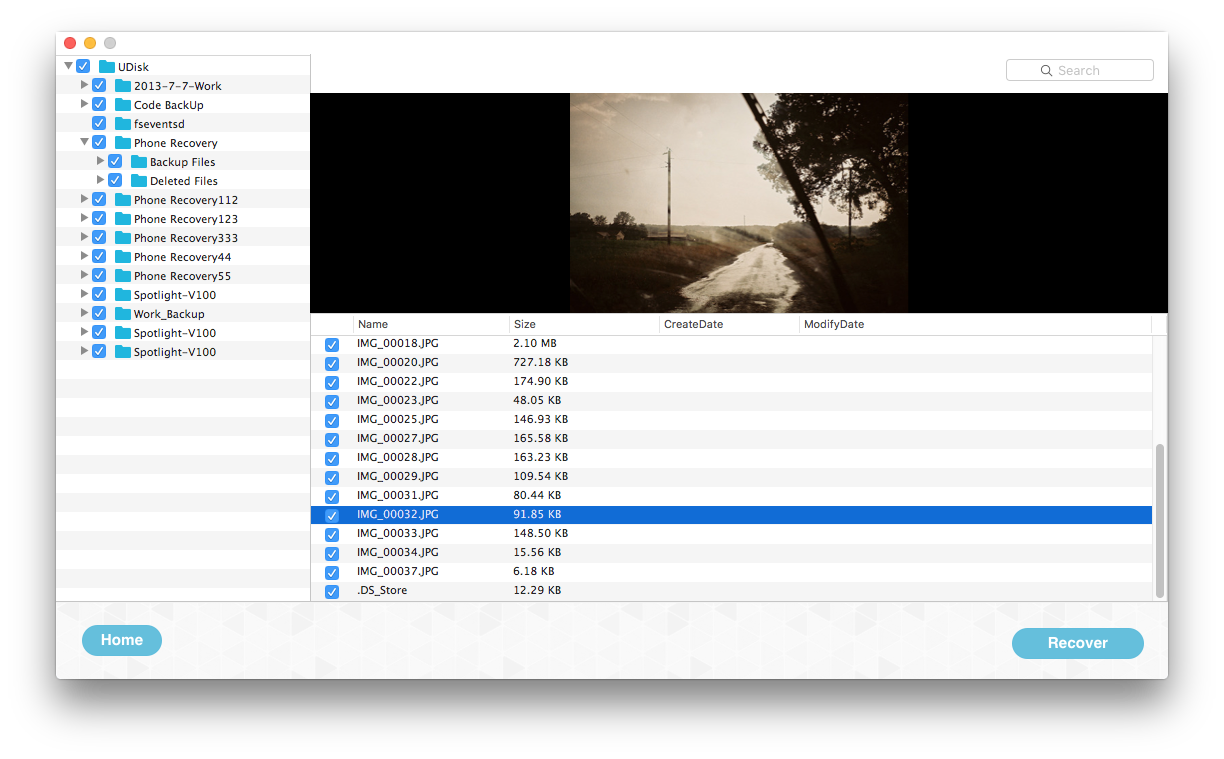 More Related Articles
About Fireebok Studio
Our article content is to provide solutions to solve the technical issue when we are using iPhone, macOS, WhatsApp and more. If you are interested in the content, you can subscribe to us. And We also develop some high quality applications to provide fully integrated solutions to handle more complex problems. They are free trials and you can access download center to download them at any time.