Time Machine is a built in program in OS X operating system on the Mac computer. In order to use it, you have to have an external drive, time capsule, OS X server, or other type of storage.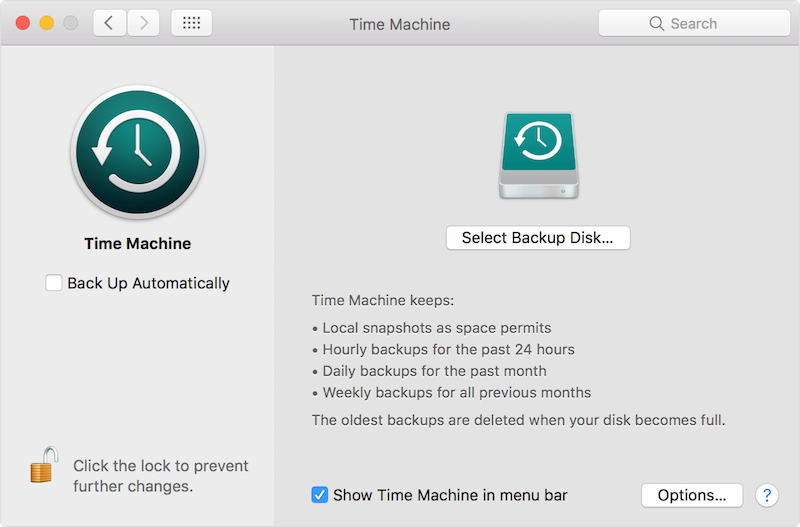 After you set up Time Machine, it automatically makes hourly backups for the past 24 hours, daily backups for the past month, and weekly backups for all previous months. Time Machine is the most important application in Mac OS X in our mind. We always filled with Time Machine backups on an external hard drive, they are very important effort and trajectory for us.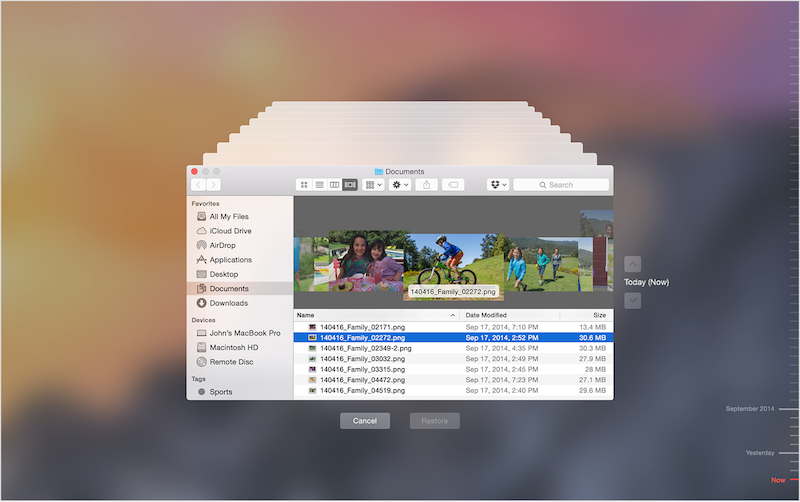 About Time Machine Backup local Snapshots
Open the TM drive via the Finder. At the top level should be a single Backups.backupdb folder, containing some backup folders for your Mac. Time Machine backup location: /Volumes/drive_name/Backups.backupdb/backupfolder_date, drive_name is your backup disk drive name, backupfolder-date is each local backup snapshots. You can restore backup from those snapshots with Time Machine.
Time Machine Backup are very important effort and trajectory for us. But what if you accidently lost your time machine backup for some reason? Here are a few cases that might make you lose your backup. You will need to know how to recover those Time Machine backup on Mac. Here are some solutions to this problem:
The older Time Machine Backup backups are deleted when your backup drive is full.
If your backup is too large for the backup disk. For example, the backup requires 20.24 GB but only 328.5 MB are available. Time Machine itself is able to remove old backups when it needs more space. By default, it deletes the oldest backup. If the delete operation takes place in the near future, or if your disk does not write new data, the software will be able to recover the data in this case. To test, I manually removed several time backups. Here are the steps to solve it.
1. Download and run Fireebok Data Recovery.
---
Data Recovery


Recover data lost due to accidental deleting, formatting, virus infection,
and other unknown reasons.
---
2. Choose the backup disk drive. I use the MacDisk as my external disk drive, so I choose "MacDisk" to scan.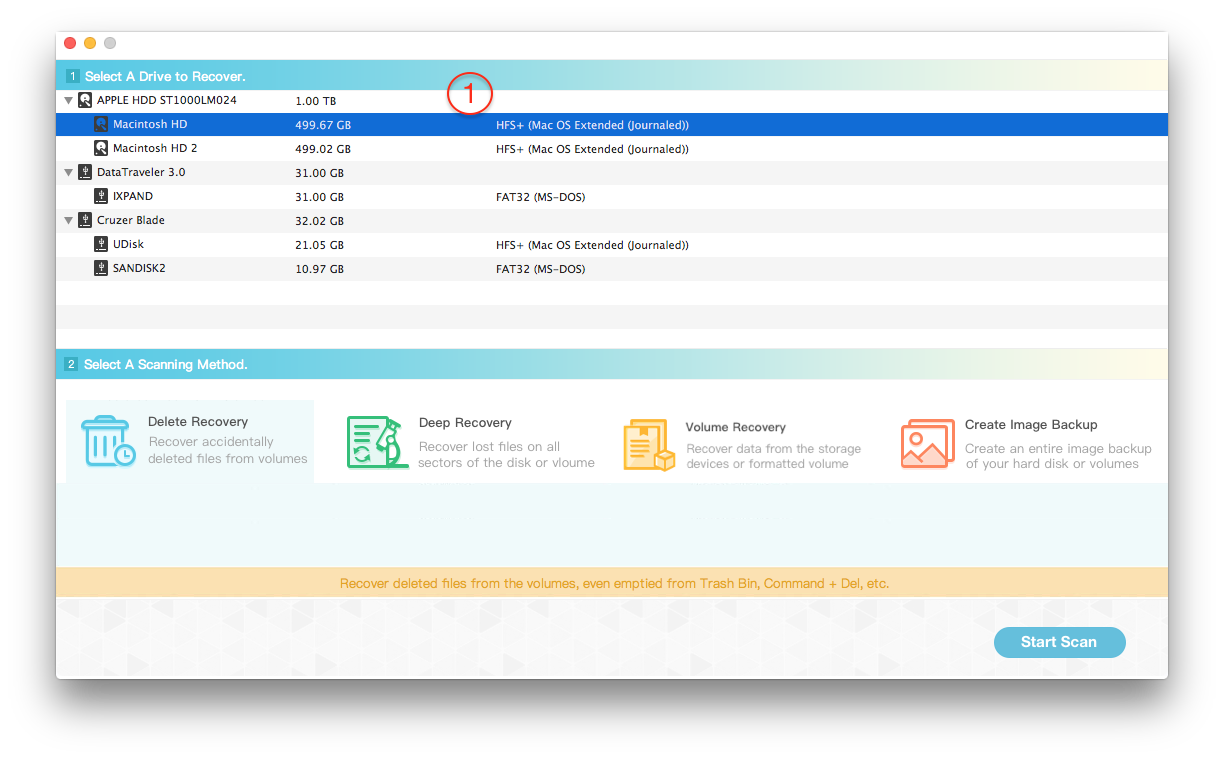 3. Choose Deleted Recovery. Because it will more quickly and the result of the scan is a complete directory structure, which is consistent with the file path on your computer.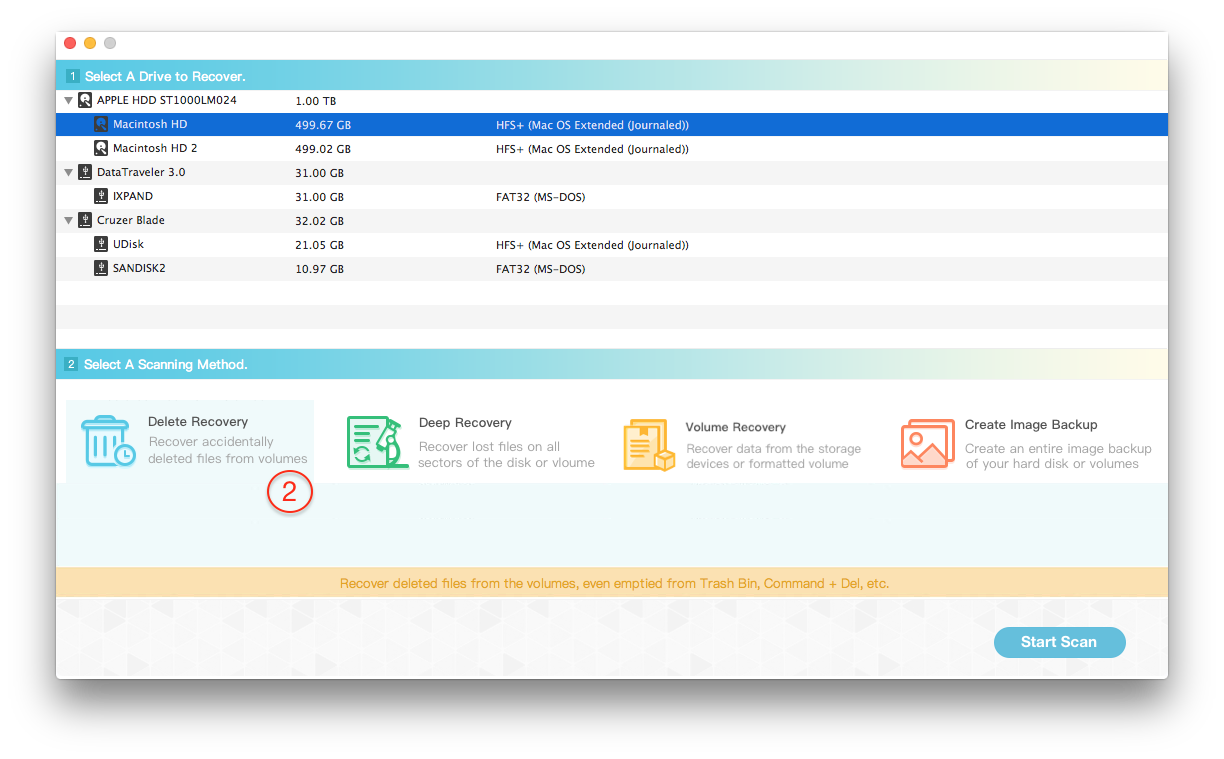 4. It took about 1 minutes to scan this 1 TB external hard drive. Scanning speed is very fast. In the scan results, I can see several deleted Time Machine backups under the Backups.baackupdb folder. I can preview the document file and photos from the delete backup. Just select those backup folders and recover them to the different disk drive.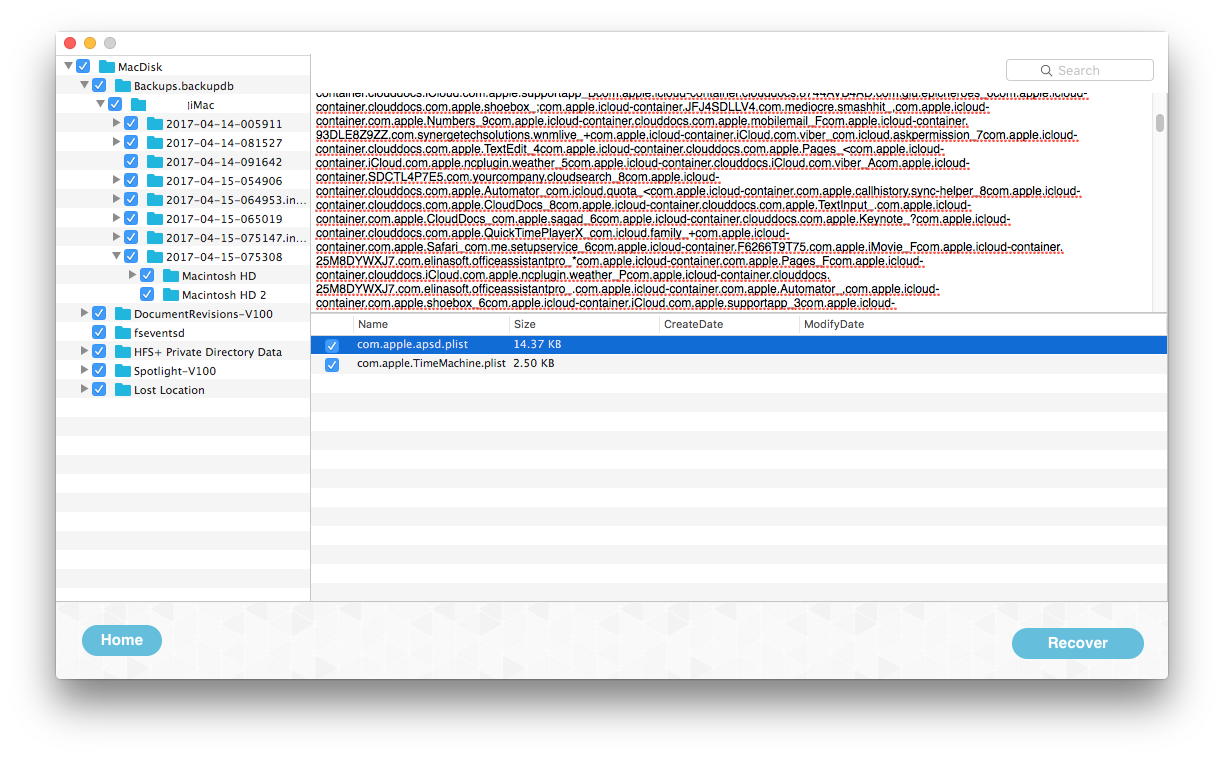 All backups lost since the time machine disk has been formatted
Fireebok data recovery also support to recover data from the formatted disk drive. Lost Volume Recovery mode will help you to find those volumes and volume data. And you can select different file system to scan those found partition. The scanning result will be listed by the original file directory and institutions. I can't format my hard disk currently, this test comes from my last recovery data from the formatted USB disk. They have the same operation steps as well as the recovery process.
1: Download Fireebok Data Recovery.
---
Data Recovery


Recover data lost due to accidental deleting, formatting, virus infection,
and other unknown reasons.
---
2: Launch the program and Select the hard disk or USB device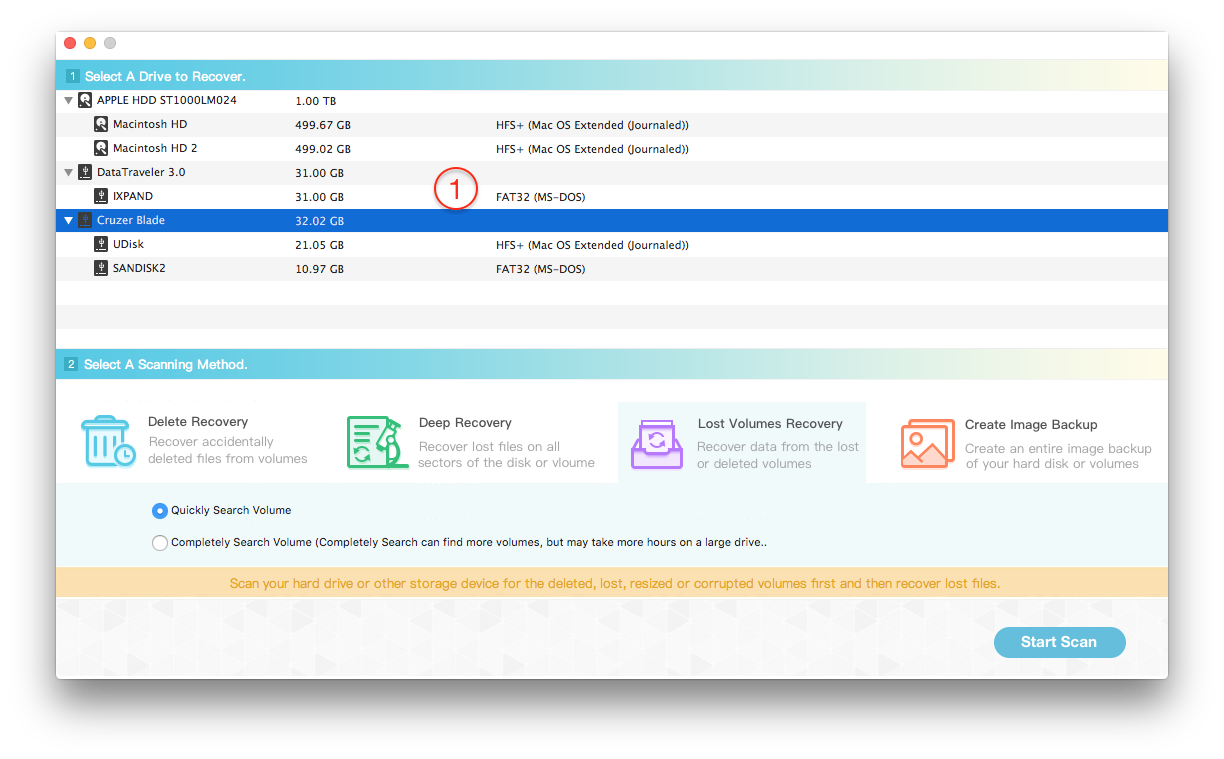 3: Choose "Lost Volume Recovery" and choose the scanning mode: Quick Search Volume, Completely Search Volume, then click "Start Scan" button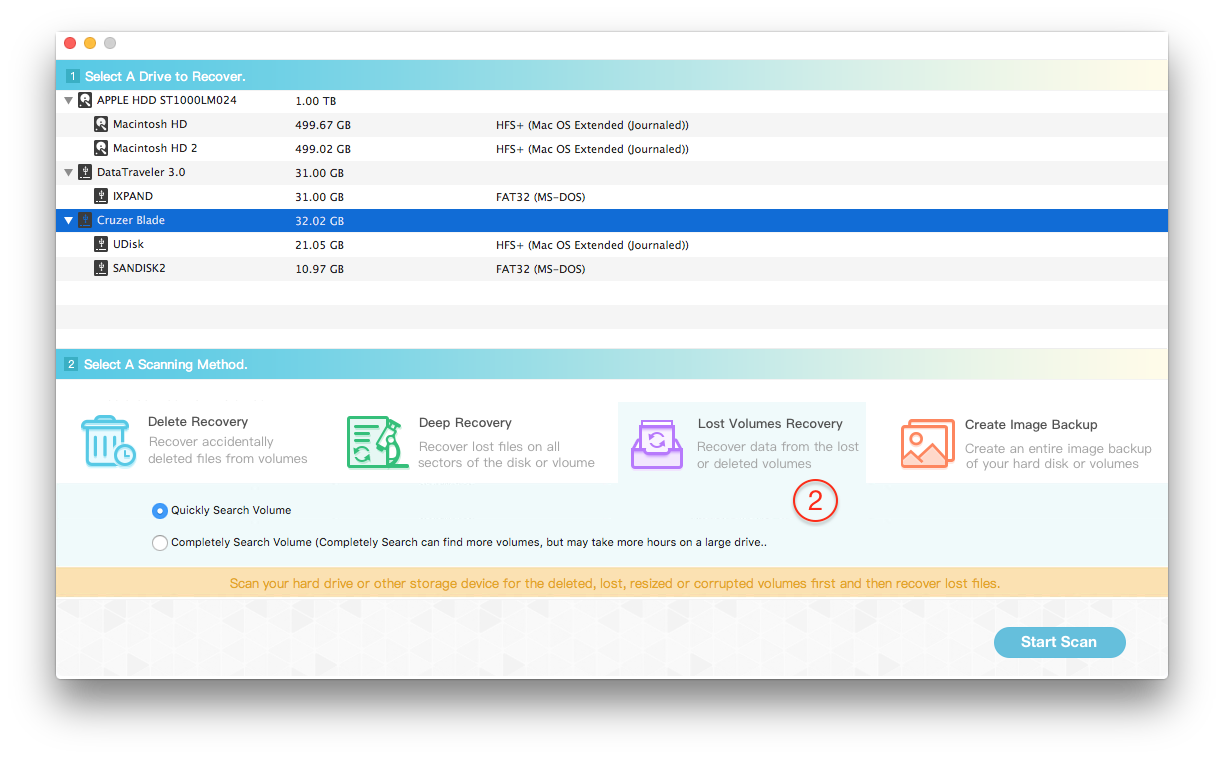 4: During the volume scanning, all found volumes will be added to the table again. And they will be marked the gray icon and named with "Lost Volume Num".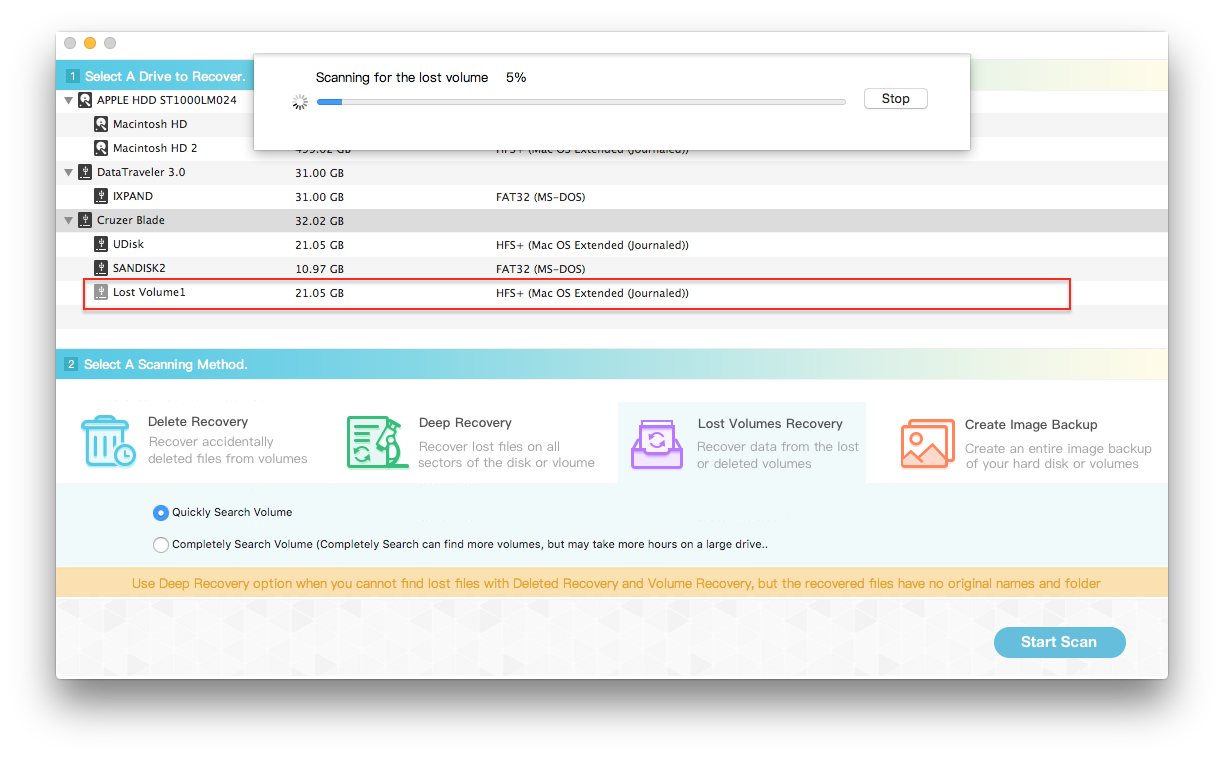 5: After the scanning has completed, all the volumes will be listed into the table view. You can choose the right volume by the size of volume.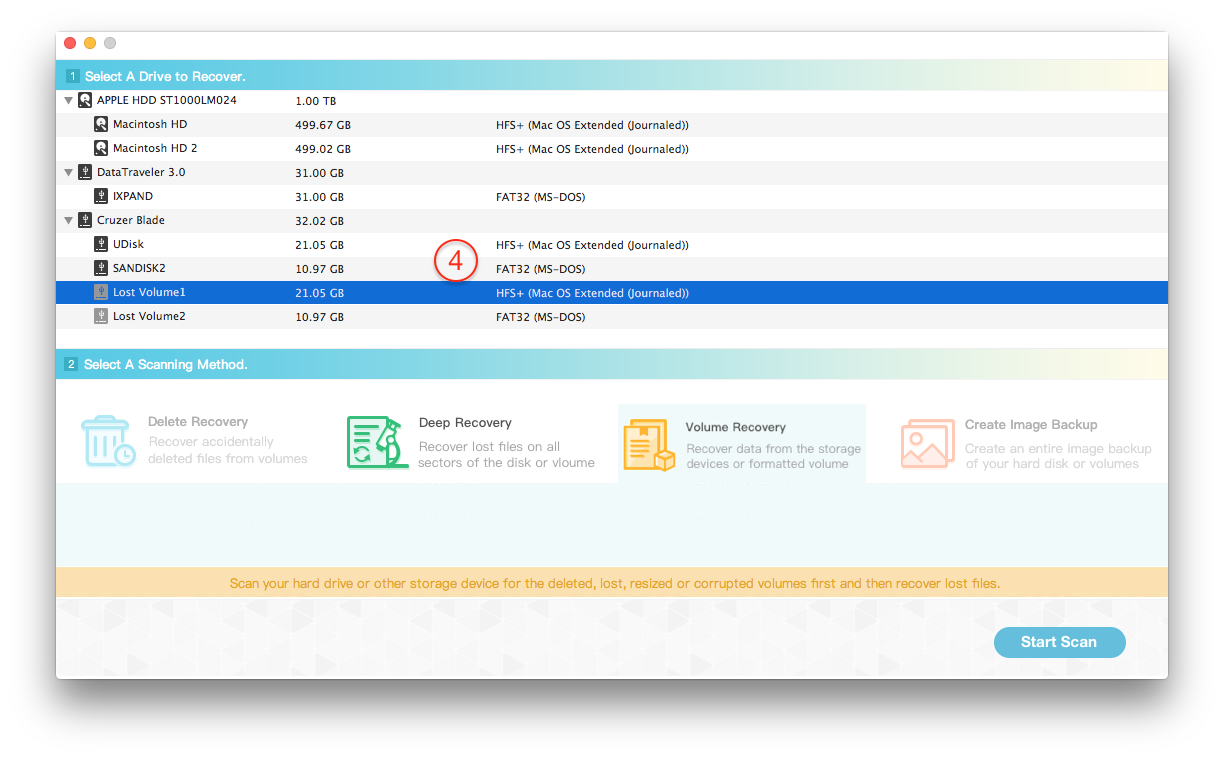 6: There are two scanning methods for the lost volume: Volume Recovery and Deep Recovery. We choose the volume recovery to scan here. Click "Start Scan" button to start the scanning of the selected volume.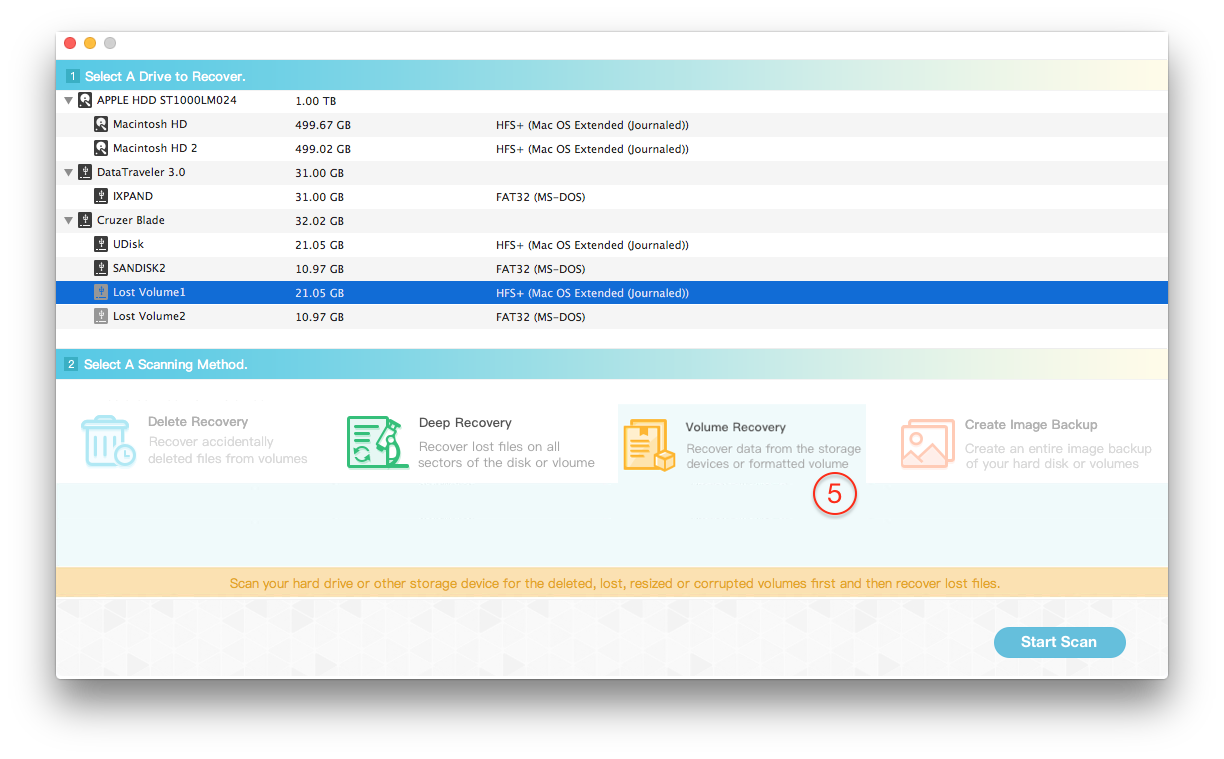 7: Preview the scanning result and select them to save to the different disk or USB device.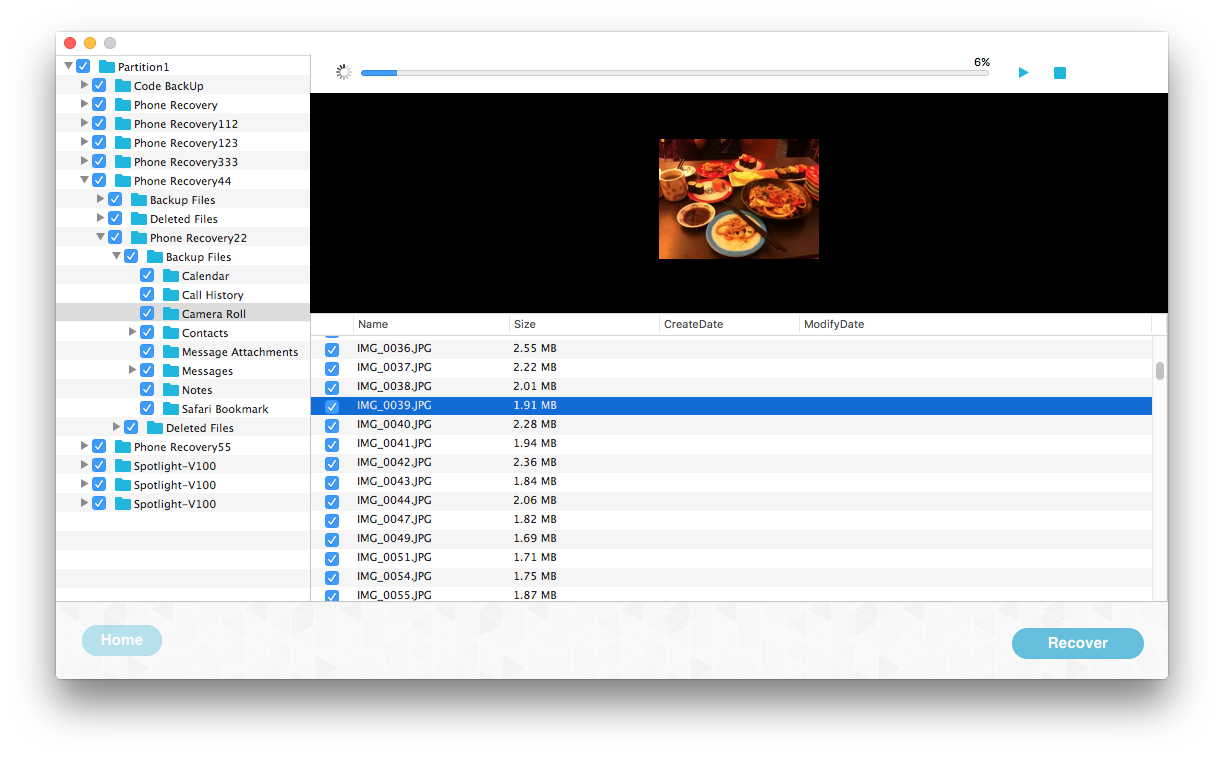 It supports more than 500 kinds of file formats.And it can recover all kinds of Time Machine backup files no matter if it is photos, documents, videos, email, compressed file and more. and works on Macbook Pro, Air, Mini, iMac and other forms of Mac computers. All that's needed to know how to recover deleted Time Machine backup on Mac is to click onto "start scan" and the program starts to look for the files. Once done, you can choose the recovered files you need and save them elsewhere on the computer by clicking the "recover" button..
If you have any problems about restoring Time Machine backup file, just download Fireebok Mac Data Recovery and follow the above steps.
More Related Articles
About Fireebok Studio
Our article content is to provide solutions to solve the technical issue when we are using iPhone, macOS, WhatsApp and more. If you are interested in the content, you can subscribe to us. And We also develop some high quality applications to provide fully integrated solutions to handle more complex problems. They are free trials and you can access download center to download them at any time.