Apple release the official version of Mojave, there are so many new features in new macOS. Such as Dark Mode, Desktop Stacks, New Gallery view for Finder, New Mac App Store, Group Face Time and more. Compared to the macOS version upgrades of the past few years, macOS Mojave is probably the most changed macOS upgrade. Another side, Many Mac users feedback that they failed to install Mojave on the computer for some errors. Many people are not sure if I should upgrade my Mac to macOS Mojave. Here we collected some solutions to fix some issues you may have during the upgrade process and after the upgrade.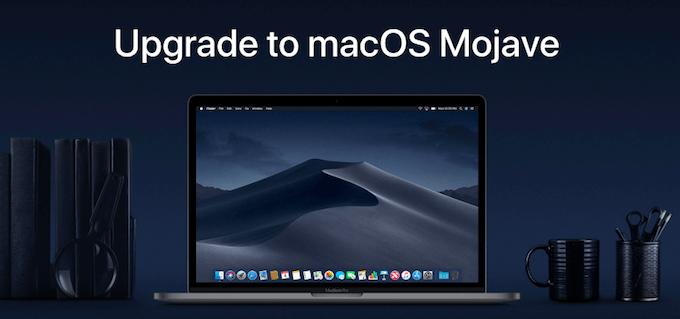 Why does Mojave fail to install?
Any Mac that wasn't automatically switched to APFS last year will get switched when you upgrade to Mojave—even installing Mojave on an external HFS+ volume now converts it to APFS. If the computer disk drive can't convert to APFS, or install some files failed due to permissions and other reasons.
Prepare for the upgrade
If you are ready to update to new macOS mojave, please make a time machine backup before, or copy your important fils to another storage device and iCloud or other Cloud storage. We recommend to use Time Machine, it can help you to backup and recover the whole macOS and computer data.
Many Mac users feedback that they encounter the Mojave install issue. They received many error messages says "An error occurred installing macOS", "damaged Core Storage Users", "An error occurred while preparing the installation. Try running this application again" and more.
Here are the solutions:
1. Choose About This Mac from the Apple () menu. Check your Mac model and macOS version to is compatibility.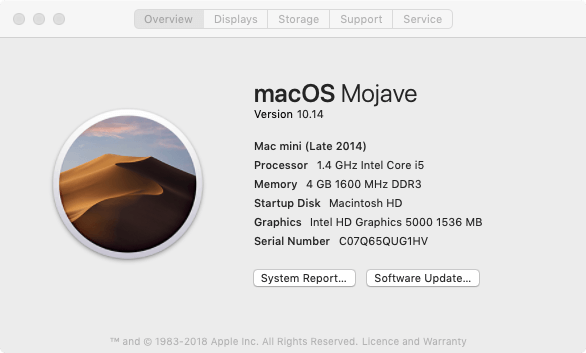 2. Check the available storage space of your Mac. Your Mac needs at least 2GB of memory and 12.5GB of available storage space, or up to 18.5GB of storage space when upgrading from OS X Yosemite or earlier.

3. If you have two and more volumes in your computer, please choose the main drive(Macintosh HD) to install the macOS mojave.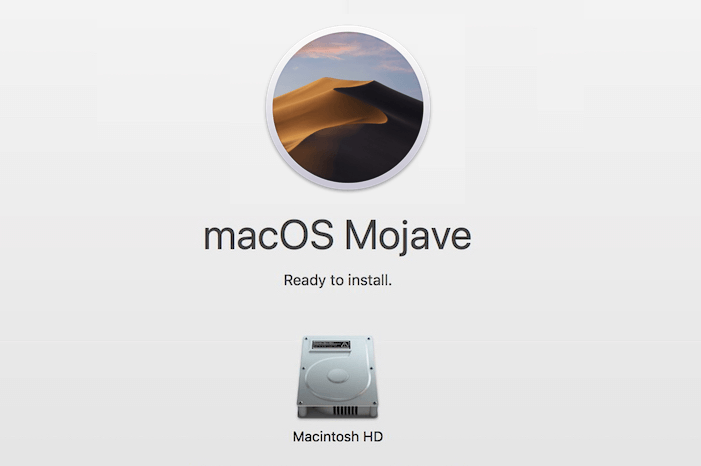 4. Reset the System Management Controller on your Mac. How to reset the System Management Controller (SMC) on your Mac - Apple Support
5. If you have multiple users in your computer, have a try to change to administrator account and install again. If you don't have it, create a new Administrator Account
6. Reinstall macOS from macOS Recovery. macOS Recovery is part of the built-in recovery system of your Mac. You can start up from macOS Recovery and use its utilities to download and reinstall the macOS mojave. Lean more about how to install macOS mojave from macOS Recovery.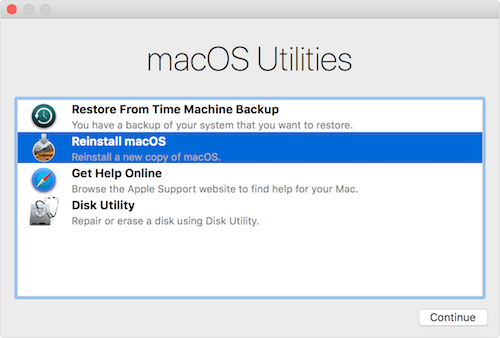 More Related Articles
About Fireebok Studio
Our article content is to provide solutions to solve the technical issue when we are using iPhone, macOS, WhatsApp and more. If you are interested in the content, you can subscribe to us. And We also develop some high quality applications to provide fully integrated solutions to handle more complex problems. They are free trials and you can access download center to download them at any time.