We often use voice memos to record interviews or course content on the iPhone. It's simple and practical, one of the preferred voice memos on the iPhone. But since updating to iOS 12, we have received some reports that many iPhone users cannot play some long voice memos. A long voice memo is at 0:00 and then returns to the play button. It seems that the recorded voice memo has been corrupted for some reason. If you are experiencing the same situation, please follow the article to fix it.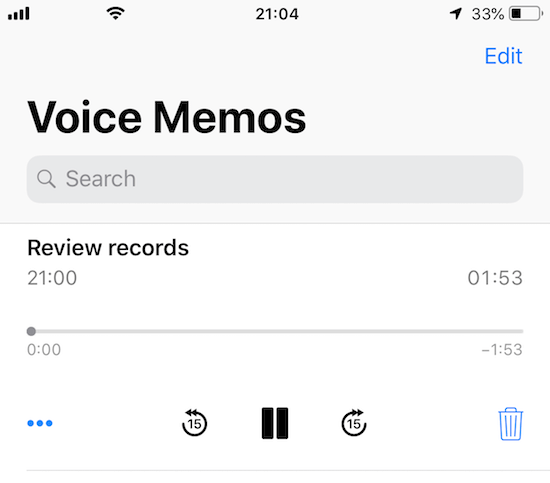 Why Voice Memo can't play? How to fix it?
1. iPhone Storage issue
A long voice memo may be a few hundred MB of audio file. If the free storage of iPhone is not enough, the voice memo file may be corrupted. Please check the iPhone free storage space. Go to Settings -> General -> iPhone Storage.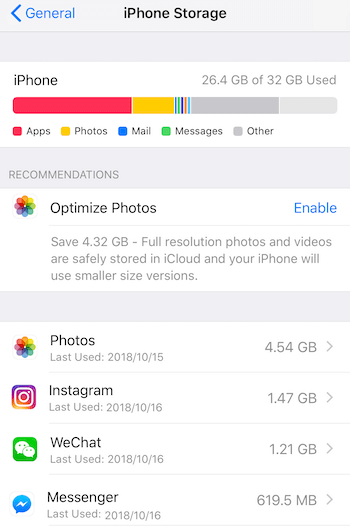 Transfer videos and photos to the computer, then deleted some large apps or delete videos and photos. Here we use iPhone Cleaner to transfer Photos, videos, voice memo and more to the computer with One-Click-Copy feature.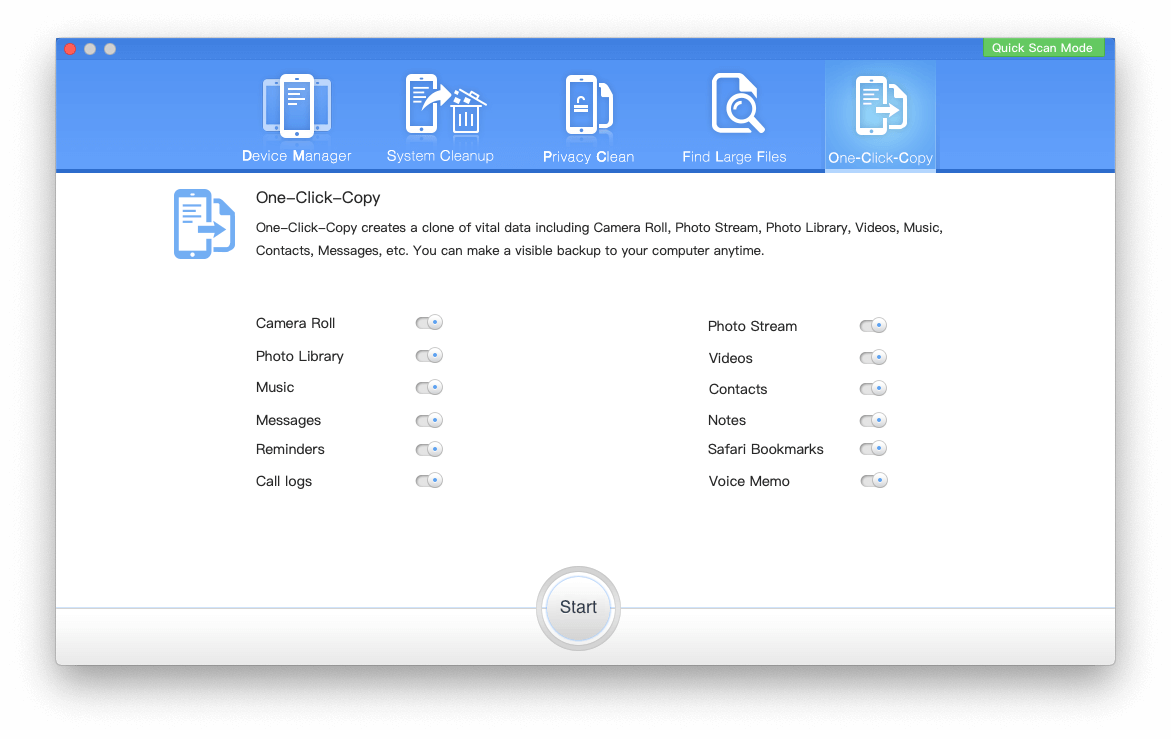 2. Audio compression
Voice memos use two audio qualities: compression and lossless. By default, voice memos use compressed audio quality. If the compress process cause the issue, change to lossless quality mode.
Go to Settings -> Voice Memos -> Audio Quality -> Lossless.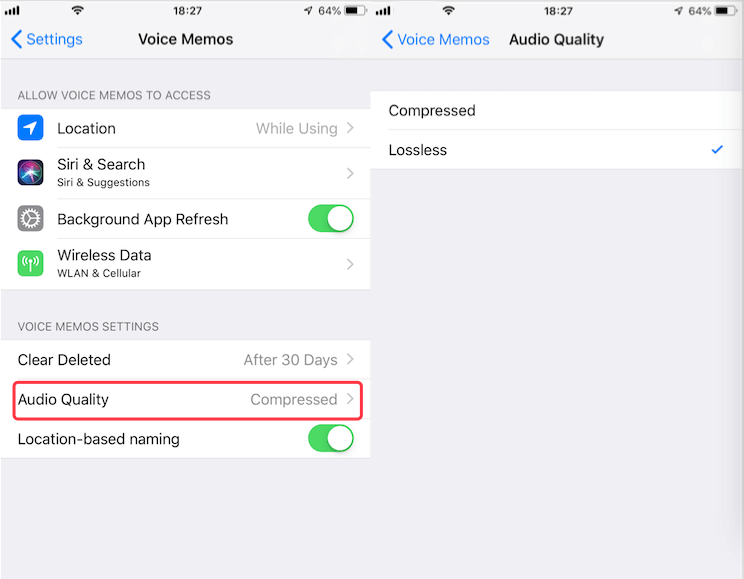 3. iPhone built-in mic issue.
Have a try to record a voice with WhatsApp and other third-party app. If the iPhone built-in mic can't record your voice. You need to find a local App Store to repair.
Why Voice Memo can't play? How to fix it?
The voice memo is a m4a audio file, and if the entire content of the voice memo is not destroyed, the corrupted voice memo can be repaired.
1. Transfer the corrupted voice memo to the computer.
We use iPhone Cleaner to transfer voice memo files to the computer with one-click-copy feature, or the AirDrop feature.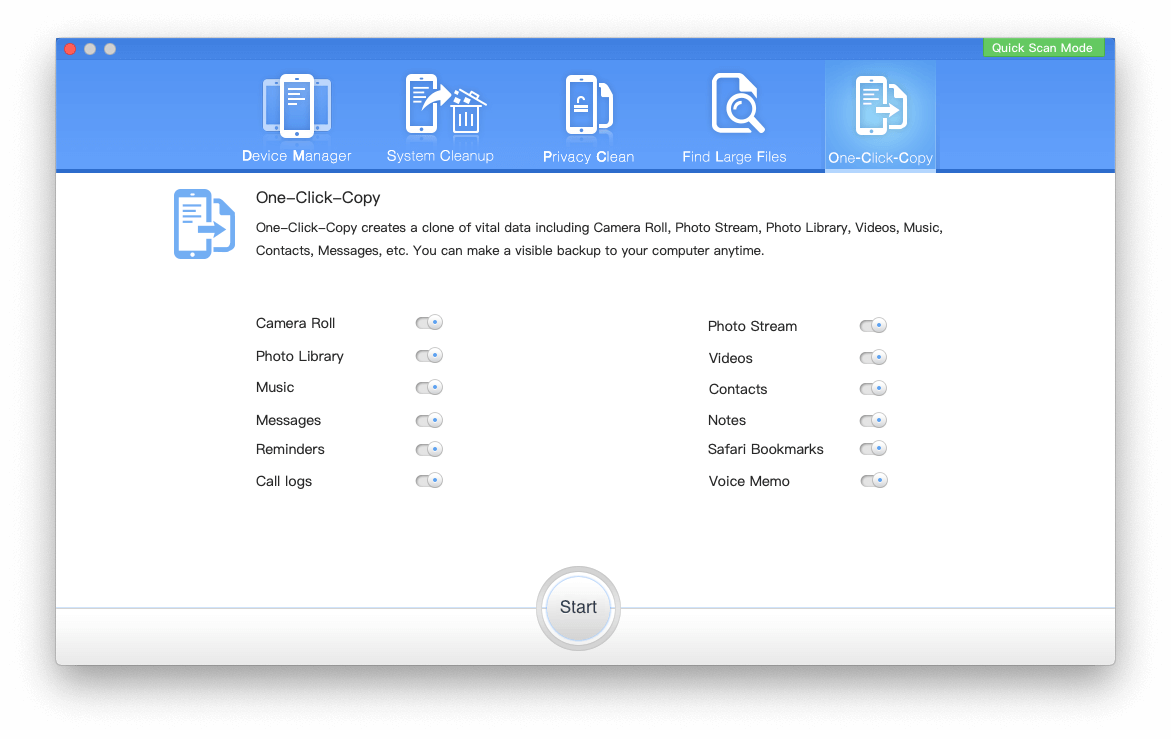 2. Recover the disappeared voice memo
If you can't find some voice memo files on iPhone, use Fone Rescue to recover them from iPhone directly.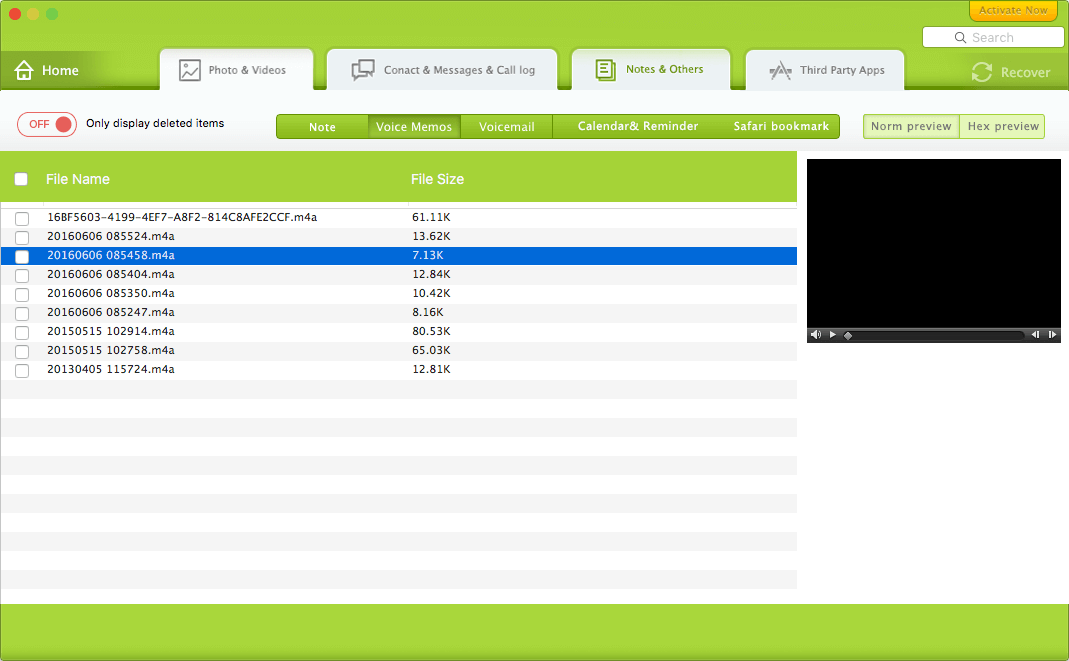 2. Repair the audio file withe some app tools.
a). Have a try to convert the m4a audio file to wav or aac audio file. https://audio.online-convert.com/convert-to-wav
b). Use faad, faac... Here are the detail steps. https://sound.stackexchange.com/questions/27182/how-to-recover-audio-from-an-incomplete-or-corrupted-aac-m4a-file
c). Use audio repair tool. Upload the voice memo file to fix. https://mp4repair.org/pwt6/preview.html
More Related Articles
About Fireebok Studio
Our article content is to provide solutions to solve the technical issue when we are using iPhone, macOS, WhatsApp and more. If you are interested in the content, you can subscribe to us. And We also develop some high quality applications to provide fully integrated solutions to handle more complex problems. They are free trials and you can access download center to download them at any time.