One day, the iPhone warned that iCloud that there is not enough storage space to complete iCloud backup. Access to iCloud Manage Storage by going to iPhone Settings > Apple ID > iCloud > Manage Storage > WhatsApp Messenger. When you find WhatsApp Messenger takes up 7.8GB of space on iCloud. What should you do?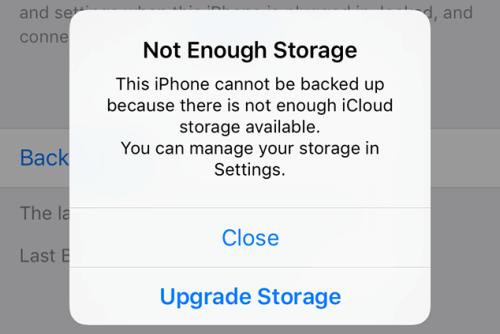 If you choose to delete the old WhatsApp backup to save iCloud storage, just tap WhatsApp Messenger, and click Delete Data. It will warned "This will delete all data for this app stored on this iPhone and in iCloud." Don't worry, The delete operation will only delete the WhatsApp iCloud backup data and will not delete any internal data in WhatsApp in iPhone. This problem seems to have been solved, but it is not. If you have already turned on Auto Backup in WhatsApp, your iCloud storage will still be occupied by WhatApp data during the next WhatsApp backup. Or your WhatsApp iCloud backup can't completed because of the iCloud storage is not enough. What do do in this case?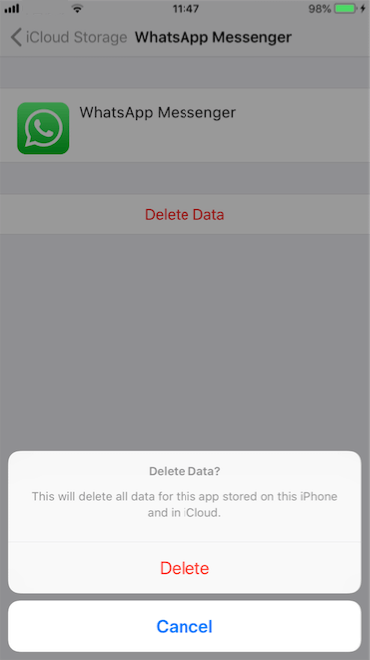 In the other side, if you don't want to loss the old WhatsApp iCloud backup. You need to save the iCloud WhatsApp backup data before deleting them. What should you do?? This article provides the perfect solution to fix the above issue.
Tip 1. Upgrade iCloud Storage
You can purchase iCloud storage, the largest storage space is 1TB, $9.99 per month, $120 per year. Or you can reach 50GB per month for $0.99 and 200GB for $2.99 per month. If you have a 128GB iPhone, or if several iOS and Mac devices use the same iCloud account, consider expanding your iCloud storage space.
Tip 2. Extract WhatsApp iCloud backup or WhatsApp data on iPhone to the computer
No matter how big the storage space is, when we use it for a long time, it will be filled with more and more data. Another choice, we can use WhatsApp Pocket to save WhatsApp iCloud backup data before the deletion. So we can free up the iCloud storage and keep WhatsApp data safe. WhatsApp Pocket can extract all WhatsApp data including WhatsApp chat, media file and more from iPhone device directly, or iCloud and iTunes backup. It's a desktop application, and you need download and install in on the computer, and connect your iPhone with the computer by USB cable.
---

WhatsApp Pocket


Chat WhatsApp messager, Extract and recover WhatsApp message from iPhone, iTunes and iCloud backup.



For Windows & Mac OS X
---
2. Connect your iPhone with the computer, and run WhatsApp Pocket. Choose your iPhone device under iOS Devices tab, or iTunes backup and iCloud backup to scan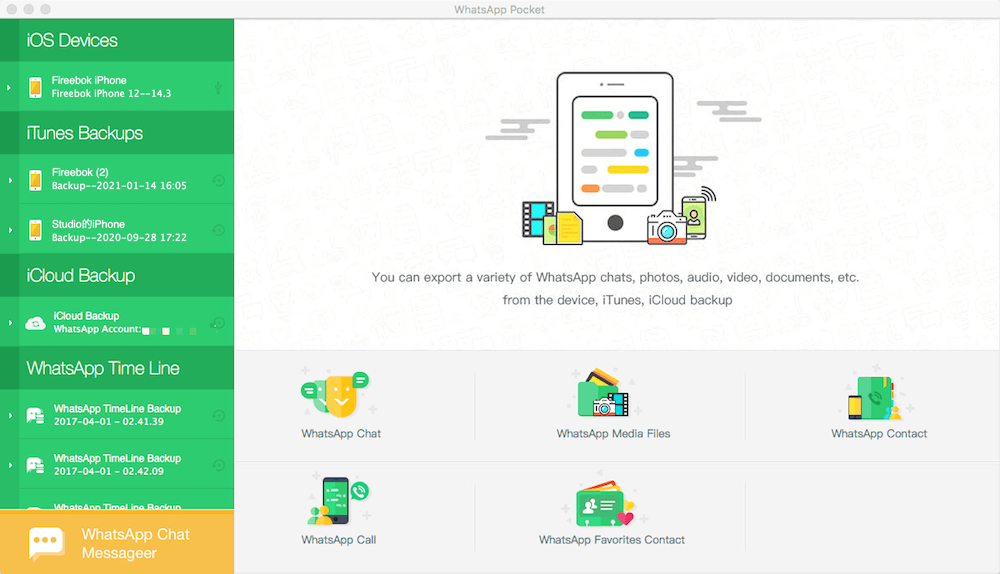 3. After the scanning has completed, all your WhatsApp chats,contacts ,media files will be listed in WhatsApp Pocket. You can save them on the computer.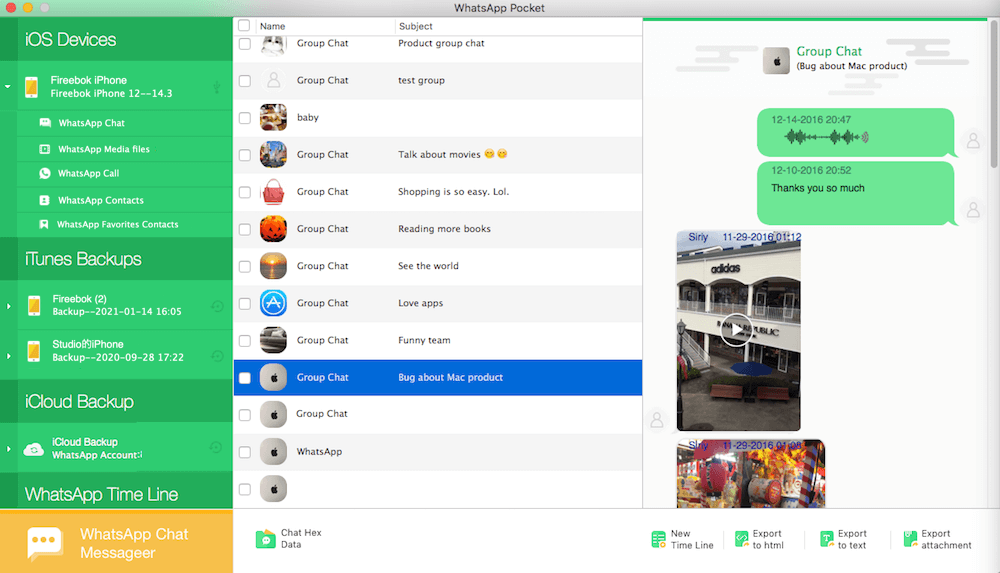 More Related Articles
About Fireebok Studio
Our article content is to provide solutions to solve the technical issue when we are using iPhone, macOS, WhatsApp and more. If you are interested in the content, you can subscribe to us. And We also develop some high quality applications to provide fully integrated solutions to handle more complex problems. They are free trials and you can access download center to download them at any time.