Have you ever experienced a problem during using iPhone, Mac and other Apple product? If so, you must need some help from Apple experts to solve it as soon as possible. As we known, we can take the Apple product to AppStore to fix the software and hardware issues. But if you're a long way from the Appstore, you'll need online help from an apple expert. This article lists four of Apple's online support solutions.
1. Call Apple Support Team
This page (https://support.apple.com/en-us/HT201232) list all Apple support phone number around the world (Such as The United States and Canada, Latin America and the Caribbean, Europe, Africa, Asia - Pacific, Middle East ). You only need to find the phone number in your country or region. They provide 7 x 24 service time, call them right now. And landlines in some areas are free. In some countries, using a mobile phone call may be charged.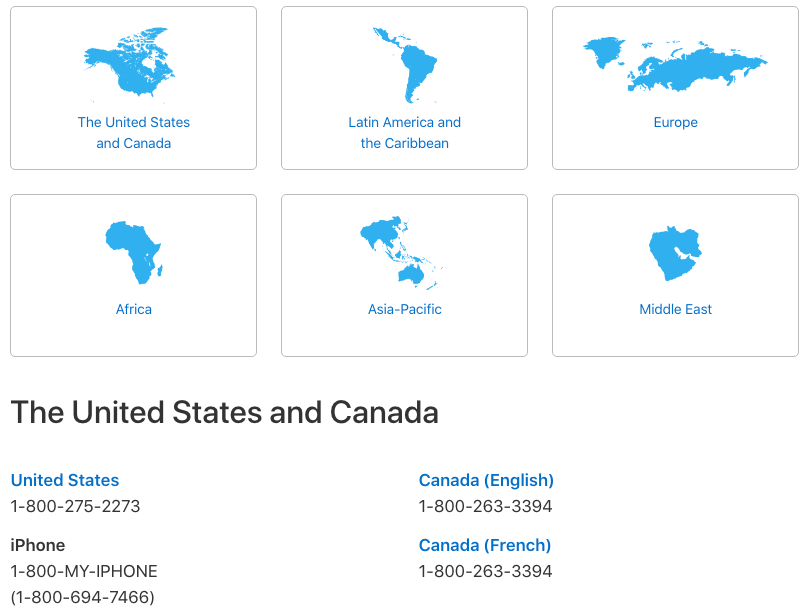 2. Get Support from Apple Genius Bar Online Help
You can get software help and hardware help from Apple Genius Bar Online. In addition to the Genius Bar for hardware repairs, you have more immediate support options. Get your questions answered by an expert via phone, chat, email, or even Twitter @AppleSupport. You can get some support from Apple Genius Bar Online Help in this page. (https://www.apple.com/retail/geniusbar/)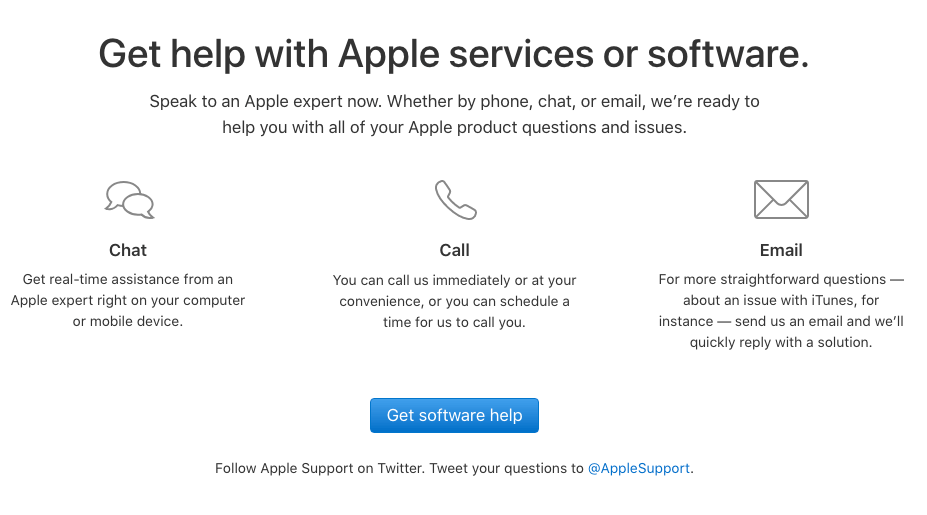 3. Professional AppleCare Support
Most Apple hardware comes with a one-year limited warranty and up to 90 days of complimentary telephone technical support. Or if you have purchased the Apple Care plan, you can get Professional AppleCare Support here. There are four sections :For Help Desks, For IT Departments, For Enterprise, For Apple Products. Choose one contains your issue to start. (https://www.apple.com/support/professional/). And you can buy Apple Care plan for your Apple products.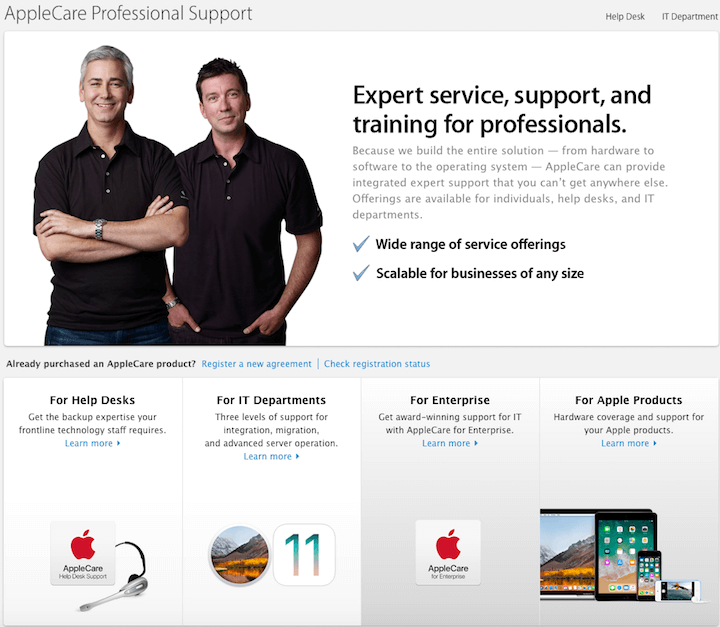 4. Get help from a local Authorized reseller
There are many Apple authorized resellers around the world, they receive Apple training and get an authorization certificate. Then they provide the tech support to some regions which is far away from AppStore. If you need to replace the iPhone battery or other Apple hardware, which the online chat can't solve them. You can choose them. You can find your local authorized reseller in this page. (https://locate.apple.com/)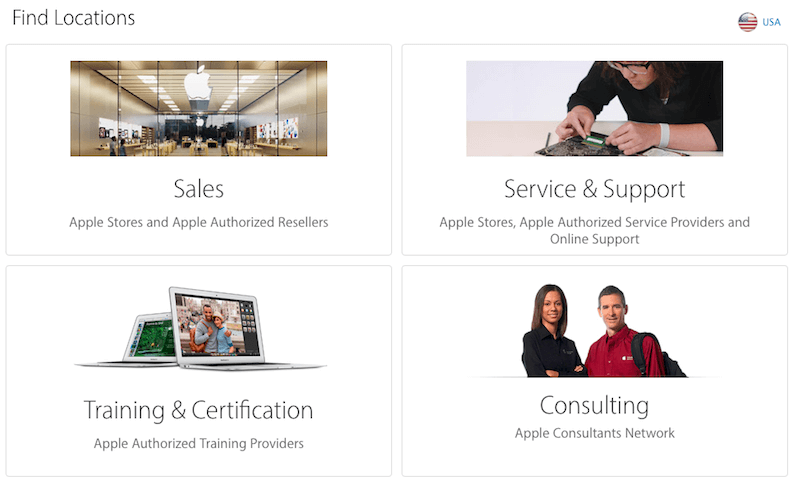 More Related Articles
About Fireebok Studio
Our article content is to provide solutions to solve the technical issue when we are using iPhone, macOS, WhatsApp and more. If you are interested in the content, you can subscribe to us. And We also develop some high quality applications to provide fully integrated solutions to handle more complex problems. They are free trials and you can access download center to download them at any time.