There are many free and paid subscription services on the iPhone, such as Apple Music, Apple News, Youtube red, Spotify, Pandora and more. Once we agree and register for the subscription, we will pay for these subscriptions monthly. If one day you decide to stop one of the subscription services. How to cancel it? Most inside- app subscriptions are billed through Apple, while others third-party subscriptions are made through other companies based on the app developer. Here we will guide you on how to cancel Apple Music and Youtube red subscription on your iPhone.
1. Go to iPhone Settings -> Apple ID -> iTunes & App Store.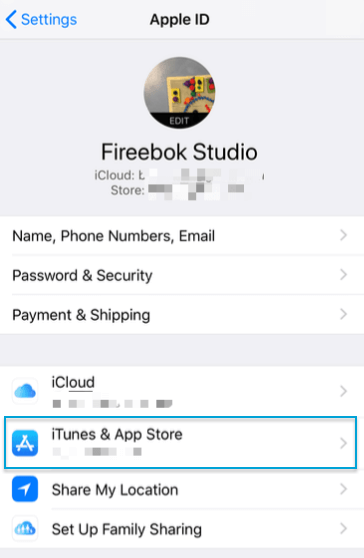 2. Tap your Apple ID -> View Apple ID
3. Scroll down iPhone screen, and tap Subscriptions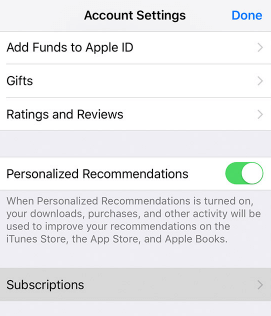 4. All subscription service including Apple Music, Youtube red subscription will be here.
5. Tap Apple Music Membership, Youtube red or other subscription to cancel. Here we choose Apple Music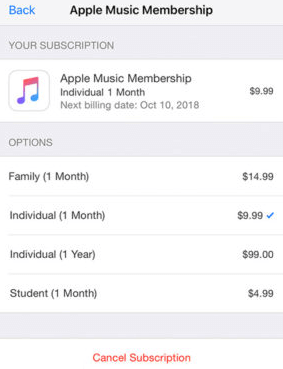 6. Tap the Cancel Subscription to cancel Apple Music membership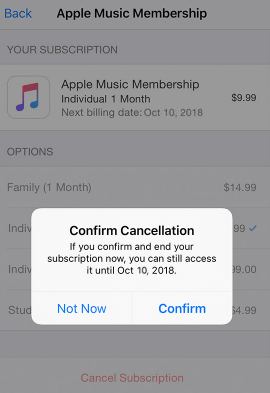 7. Tap Confirm button to complete the cancellation. And Apple Music subscription will stop at the end of the current billing cycle.
More Related Articles
About Fireebok Studio
Our article content is to provide solutions to solve the technical issue when we are using iPhone, macOS, WhatsApp and more. If you are interested in the content, you can subscribe to us. And We also develop some high quality applications to provide fully integrated solutions to handle more complex problems. They are free trials and you can access download center to download them at any time.